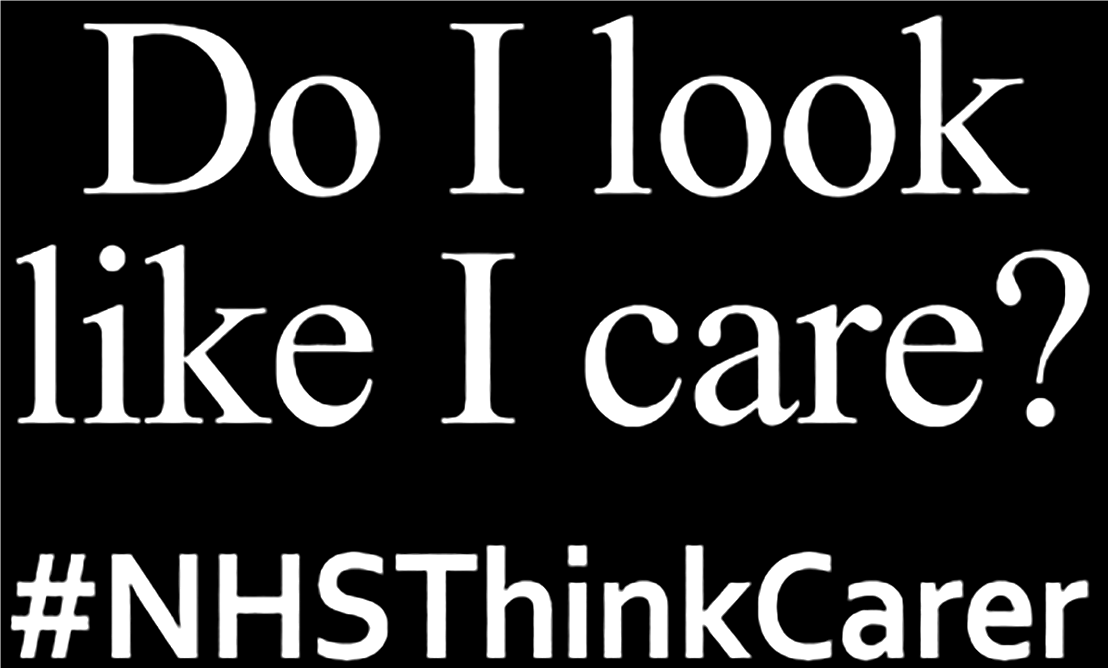 8th Annual Commitment to Carers Conference- Its Not Rocket Science
7 December 2022
9:30am – 4:30pm
GMT (+00:00)
Millennium Gloucester Hotel & Conference Centre, 4 -18 Harrington Gardens, London, Greater London,
SW7 4LH
, United Kingdom
Please note this event is now fully booked, you can request to go on the waiting list by emailing the team:england.nhsthinkcarer@nhs.net 
When NHS England launched its Commitment to Carers programme in May 2014, it undertook to host an annual event for Carers and Carer support organisations.
Due to Covid restrictions we have unfortunately not held the event the past 2 years.
This is a great opportunity to join us as the national team, regional carers leads, Commissioners, local authority partners and service providers will be offering an update on our Long-Term Plan objectives to support carers.
This event on the 7th of December 2022 will be the 8th of these.
Please do share with your networks and we look forward to welcoming you on the day.
The location (London) and agenda , including speakers will be announced at a later date. 
NB: Due to the limited number of places, bookings are available on a first come, first serve basis.
Questions about this event?
Name: Steve Mbara
Email:england.nhsthinkcarer@nhs.net
Telephone:07900715519
General FAQs
Where to find this event...