A Conversation With Chris Lubbe
4 October 2022
11:00am – 12:00pm
BST (+01:00)
Location TBC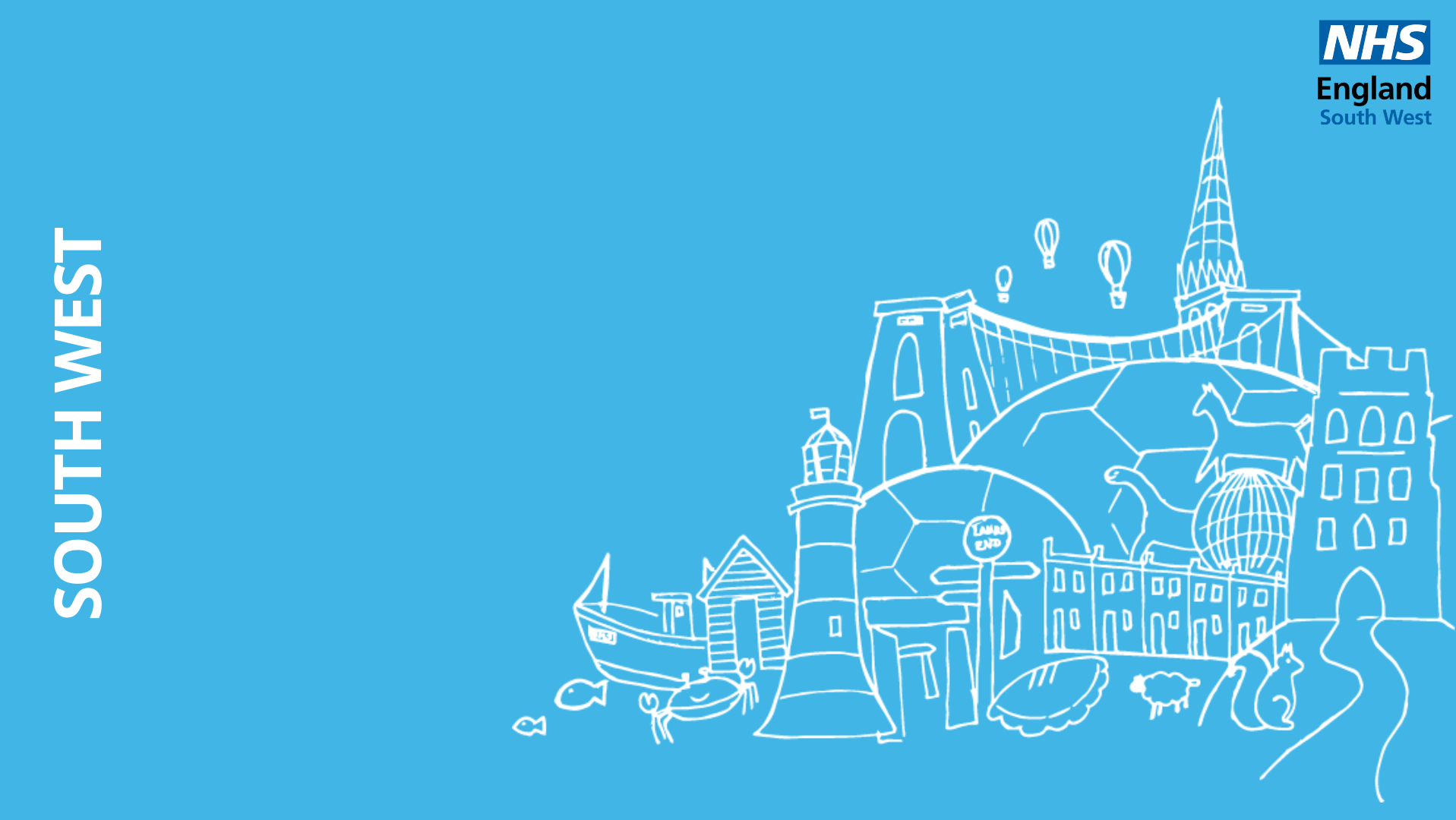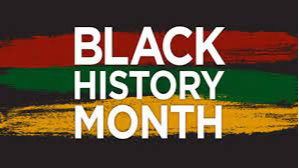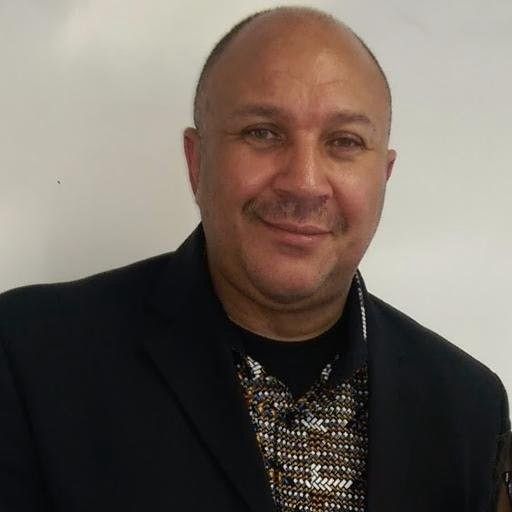 A Conversation with Chris Lubbe   
Tuesday 4 October 2022
11am - 12pm
Chris Lubbe
Chris is an internationally acclaimed inspirational keynote speaker and storyteller who works in various sectors including  education, business, corporate and the charity sector.
Drawing on his incredible story of resistance against 'apartheid', Chris keeps his audience spell-bound as he takes them on a journey of discovery. Most importantly his audiences leave inspired to take action to bring about change within their personal lives, respective organisations & communities.
The 2022 Black History Month's theme is Black Health and Wellness. This focus will celebrate the contributions and breakthroughs of Black professionals as well as speaking to the cultural richness of those "non-traditional" health and wellness practitioners.
As part of BHM 2022 we are holding a series of conversations with BAME people who have a story to tell.
These conversations as an opportunity to find out more about the person, their motivations and their experiences.
Joining details will be sent closer to the date.
If you have any specific requirements please contact David.Corbin@nhs.net .
Kate, Dave, Mary and Niamat
South West, Equality, Diversity and Inclusion Team
NHS England and NHS Improvement'
People Directorate, South Plaza, Marlborough St, Bristol, BS1 3NX
Email: england.swedi@nhs.net
Downloads
cloud_downloadChris Lubbe Bio
Questions about this event?
Name: David Corbin
Email:David.Corbin@nhs.net
Telephone:07783 820472
General FAQs