A Conversation with Owen Chinembiri
17 October 2022
2:00pm – 3:00pm
BST (+01:00)
Location TBC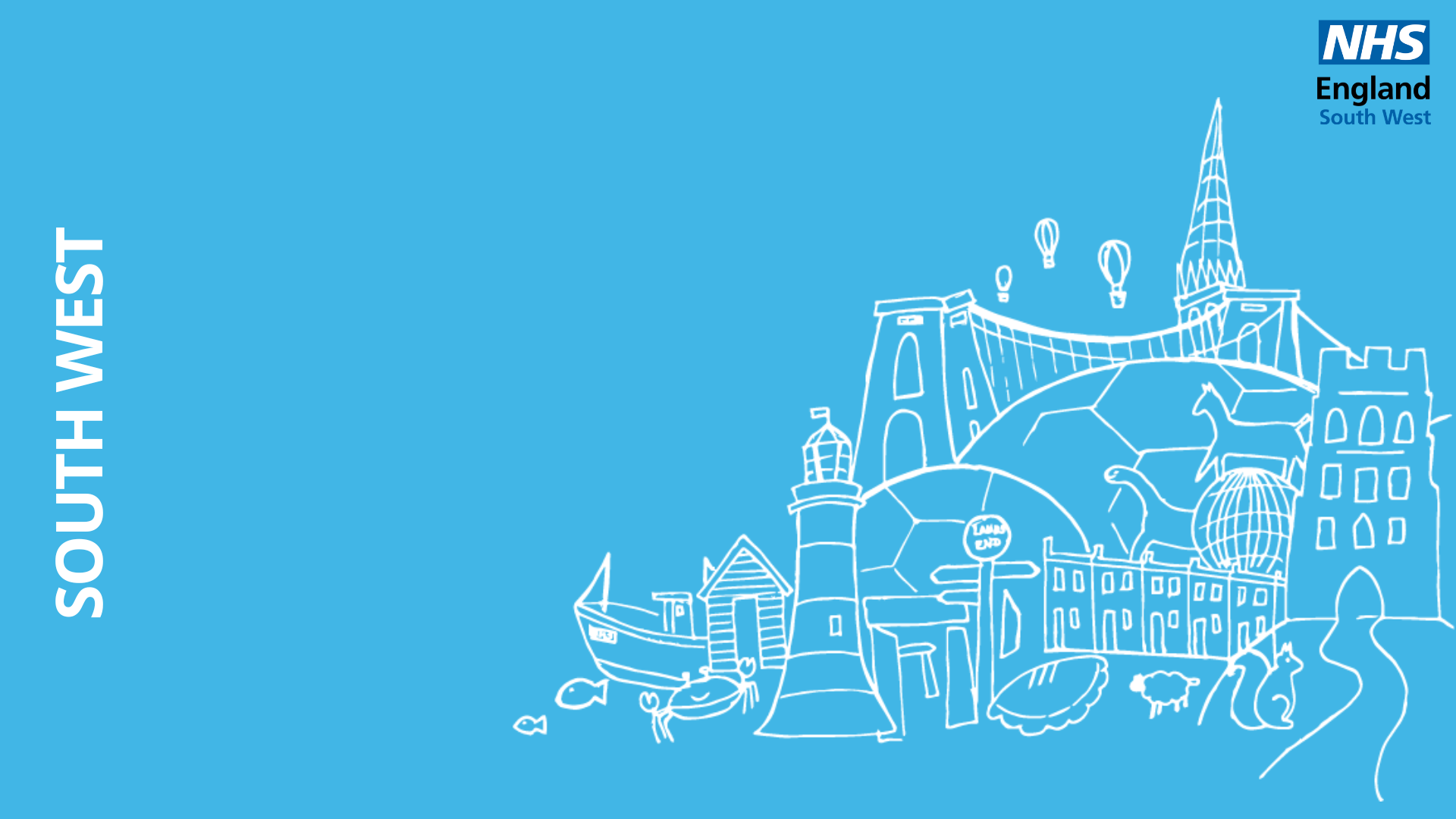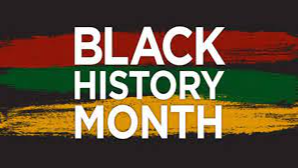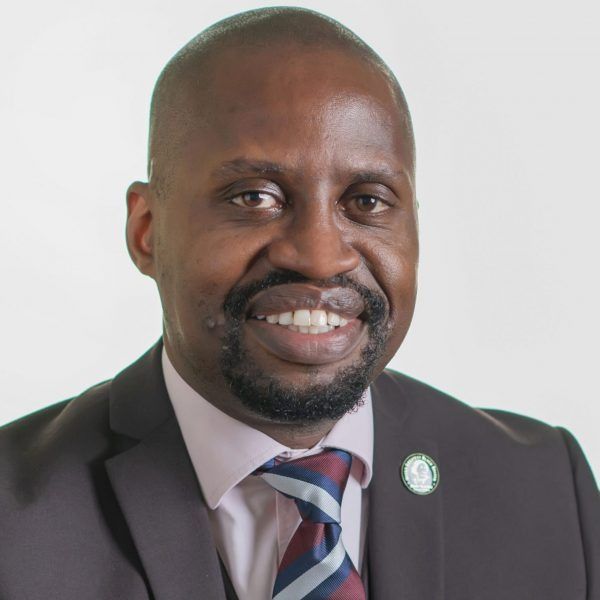 A Conversation with Owen Chinembiri - Senior Implementation Lead, NHS Race and Health Observatory
Monday 17 October 2022 from 2pm - 3pm
Owen is the Senior Implementation Lead in the Race and Health Observatory. He joined the NHS in 2004 as a Mental Health Occupational Therapist (OT). Prior to working in the UK, Owen worked as an OT in his native Zimbabwe and Botswana. He is also an alumnus of the NHS Graduate Scheme (Health Informatics specialism). He has worked in various management/leadership roles for clinical, transformation, performance and informatics teams. Owen is passionate about using data to reduce race inequality, improve patient care and staff experiences. Away from work, Owen is a keen runner and when he gets the time, he plays on his Xbox.
As part of BHM 2022 we are holding a series of conversations with BAME people who have a story to tell.
These conversations as an opportunity to find out more about the person, their motivations and their experiences.
Joining details will be sent closer to the date.
If you have any specific requirements please contact David.Corbin@nhs.net .
Kate, Dave, Mary and Niamat
South West, Equality, Diversity and Inclusion Team
NHS England and NHS Improvement'
People Directorate, South Plaza, Marlborough St, Bristol, BS1 3NX
Email: england.swedi@nhs.net
Questions about this event?
Name: David Corbin
Email:David.Corbin@nhs.net
Telephone:07783 820472
General FAQs