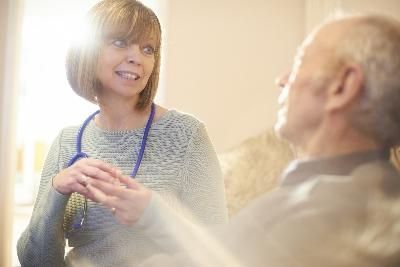 An introduction to the Mental Health Elective Recovery Programme
13 September 2022
9:30am – 11:00am
BST (+01:00)
Virtual (Microsoft Teams)
What is Mental Health Elective Recovery and why is this important? 
Care that is planned in advance is known as elective care. It involves specialist clinical care, generally following a referral from a GP or community health professional. 

In mental health services this encompasses most community based mental health services

, apart from crisis services.

 

Many community teams in both adult and children and young peoples mental health services have 

long waiting times, and unwarranted variation in offer and in outcome

s. Problems in elective mental health service delivery leads to poor outcomes for the population served, and increased demand in crisis and inpatient services. 

The tools and resources within the Mental Health Elective Recovery Programme are geared to 

support providers and systems with their responsibilities in operational delivery and

, in the case of the Commissioning Module, strategy

 
What's covered 
What we have learned in >6 years of providing intensive support to support community-based teams to improve.  
What we have learned from other areas of the NHS, including: elective care standards (adapted from 18 weeks and cancer); and emergency and elective discharge planning. 
An overview of the 7 modules of the Mental Health Elective Recovery Programme:

 

Commissioning to optimise delivery

 

Access Policy

 

Understanding Backlogs

 

Optimising Capacity

Pathway Mapping
Patient Tracking
Patient Flow 
Where the resources can be accessed and how to use them 
How the MHISST can support organisations with implementation  
An opportunity to ask questions of the team  
Questions about this event?
Name: Aska Bardall
Email:england.mhisst@nhs.net
Telephone:07752 781 658
General FAQs