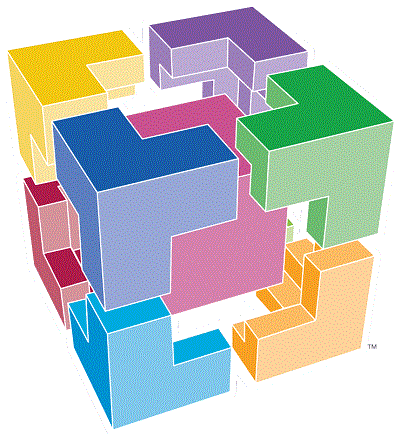 Bitesize CPD for HLM Facilitators: Delivering Group Reports (lunchtime)
17 September 2021
12:30pm – 2:00pm
BST (+01:00)
Virtual (Microsoft Teams)
The NHS Leadership Academy are delighted to offer a series of bitesize CPD events for Healthcare Leadership Model accredited Facilitators. The Group Report function of HLM 360 is becoming increasingly popular to uncover hidden strengths within teams and boards. With this in mind, we encourage our HLM 360 Feedback Facilitators to re-familiarise with this function and learn from others about their experiences using it. 
Participants can expect to;
re-familiarise with the HLM 360 group report  (previous accreditation in using this function is required)
explore hints and tips in making preparation and facilitation go smoothly
discuss how to give report recipents a safe environment
address concerns and questions about interpreting reports
reconnect with the wider HLM community.
All bitesize CPD for HLM Facilitators offered will take place online using Microsoft Teams. Once registered you will be sent a meeting invitation with joining instructions included. If you are no longer able to attend, we appreciate that you will cancel your place in good time so that we can offer to colleagues on a waiting list. We reserve the right to cancel this session upto 48 hours in advance if it is under-capacity. In this event we will contact you to advise and offer alternatives. 
There are several opportunities to attend this and other CPD sessions for HLM Facilitators - please check the dates available on the NHS Leadership Academy website, or contact us below. 
Questions about this event?
Name: Lucy Scarisbrick
Email: leadershipmodel@leadershipacademy.nhs.uk
Telephone: 07766602483
General FAQs