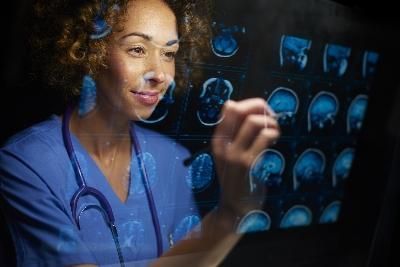 Cancer Alliance Leadership Forum
2 November 2023
9:45am – 4:00pm
GMT (+00:00)
The Law Society Hall, 113 Chancery Lane, London,
WC2A 1PL
, United Kingdom
Cancer Alliance Leadership Forum
We look forward to welcoming you to the Cancer Alliance Leadership Forum, taking place at The Law Society Hall on 2nd November 2023.
The event will serve as an opportunity to collaborate with fellow colleagues through shared learnings and achievements, as well as exploring key challenges and current issues facing Alliances. The event will provide an opportunity to discuss key elements of the 2024-25 Cancer Alliance Planning Guidance and understand how best to support Alliances through their delivery. 
We kindly ask that you purchase ONE ticket per person due to limited capacity. 
Thank you for taking the time out to attend the day and we hope that you find it useful. 
Questions about this event?
Name: Chinwe Ugochukwu
Email:england.canceralliances@nhs.net
Telephone:07900715320
General FAQs
Where to find this event...