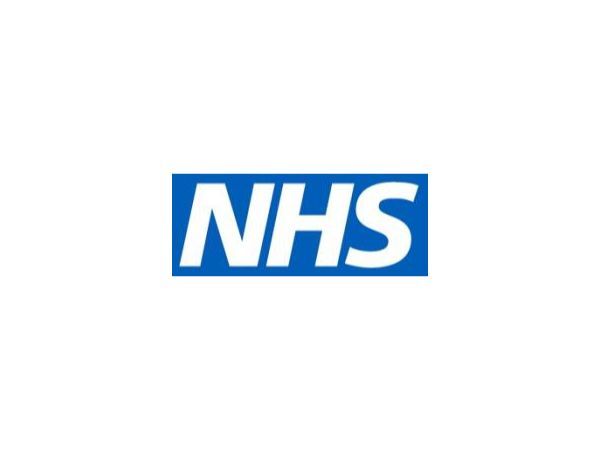 Career coaching
5 April 2023
2:00pm – 4:00pm
BST (+01:00)
Location TBC
For accredited coaches only. 
Work is an important part of our life and most people want to feel fulfilled and rewarded and to feel they are making a positive impact. Often people seek coaching because they are not getting the job satisfaction they seek. Our clients often come to us with goals around career change or progression. This is sometimes overlaid with expectations of others. We explore how we can best support them to reflect on their aspirations and plan to allow them to take more control and agency over their future. We will introduce a simple approach to working through options and explore how you can better support your clients achieve their goals.
Facilitator - Rita Symons
Attendance by Zoom. Joining link will be provided before the session. 
Questions about this event?
Name: NHS England coaching & mentoring
Email:england.coachingandmentoring@nhs.net
Telephone:07928128283
General FAQs