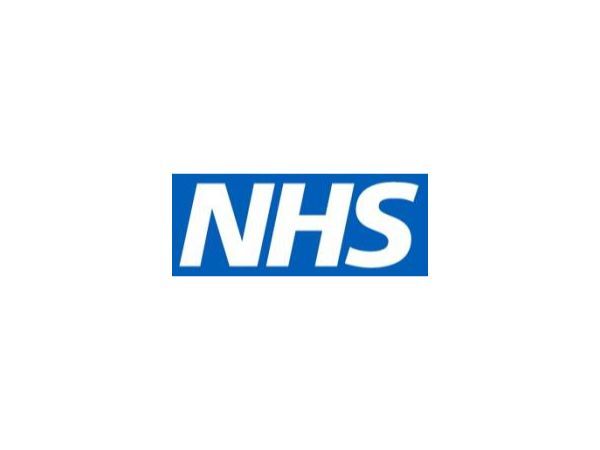 Catheter Bitesize Series – Session 6. Urinary Catheter Care - FAQ Panel Discussion
2 March 2023
12:00pm – 12:30pm
GMT (+00:00)
Virtual (Microsoft Teams)
6. Urinary Catheter Care - FAQ Panel Discussion 2nd March 2023. 12-12.30:
Panel:
Dr Cathy Murphy (Principal Research Fellow at Southampton University),
Jo Hurrell (Urology Specialist, Catheter Champion Mid & South Essex),
Jackie Robinson (Bladder and Bowel Service Clinical Lead),
Karen Logan (Bladder & Bowel Nurse Consultant),
Victoria Coghlan (Advanced Nurse Practitioner)
The joining link for MS Team live will be circulated via email the day before the event.
NHS England would like to invite you to join Urinary Catheter Care Bitesize Sessions being held to support Community Nurses improve outcomes for patients as: 
30% of patients with an Indwelling Urinary Catheter do not have a clear clinical indication for having it
Urinary Catheters are amongst the leading reasons in England for patients requiring Urgent and Emergency care responses
50% of Urinary Tract Infection's (UTIs) are Urinary Catheter Associated UTIs (CAUTI)
As well as encouraging our community teams to #CHECKCatheter each 30 min bitesize session will feature best practice model presentation from one of the exemplar sites, details on local implementation with a live Q&A panel.
NHS England website Urinary Catheter tools - NHS England » Urinary catheter tools
Join NHS Futures: Community Nursing Practitioners Network (CNPN): https://future.nhs.uk/NationalCommunityNursing
Thank you for your ongoing commitment to improving care and we look forward to seeing you at the sessions!
Please send any questions about registration to england.communitynursing@nhs.net
#CHECKcatheter #CatheterPassport #HOUDINI #NHS #Community
Questions about this event?
Name: Community Nursing Team
Email:england.communitynursing@nhs.net
Telephone:00000000000
General FAQs