Chief Allied Health Professions Officer Conference 2022
21 – 23 June 2022 (Tue 10:00am – Thu 4:00pm)
BST (+01:00)
Virtual (Touch Designs)
Ticket sales finished: 16 May 2022 1:00pm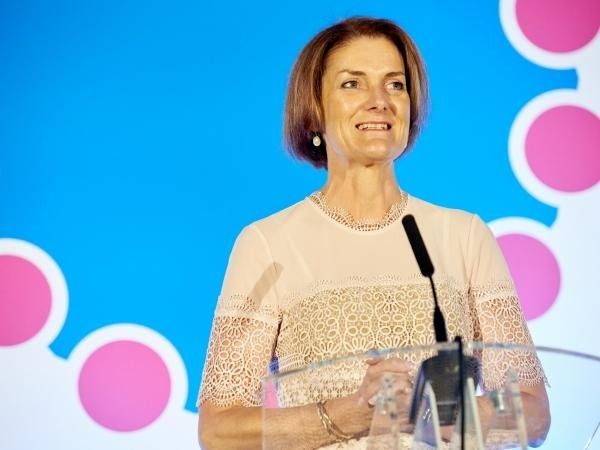 Please note: This event is now fully booked. If you would like to join a waiting list for a ticket please email england.cahpo@nhs.net 
The sixth annual Chief Allied Health Professions Officer's (CAHPO) conference will take place virtually this year, across the 21st, 22nd and 23rd of June 2022. The aim of the conference is to introduce you to the next AHP Strategy for England. 
The conference will include a session on each new area of focus on the strategy alongside sessions on other key subjects. These include:
Strengthening and promoting the AHP Community
Anti-racism
People first
Optimising Care
Social justice and reducing health inequalities
Greener AHPs 
AHPs in Integrated care systems 
Implementation of the next AHP strategy
We have secured some excellent speakers thus far and we plan to share further details about the conference programme with delegates in May.
Some of our confirmed speakers are:
Suzanne Rastrick, Chief Allied Health Professions Officer for England
Amanda Pritchard, NHS Chief Executive
Matthew Taylor, Chief Executive, NHS Confederation
Dr Bola Owolabi, Director – Health Inequalities, NHS England and NHS Improvement
Sherone Phillips, Senior Manager Personalised Care, NHS England and NHS Improvement
Dr Nick Watts, Chief Sustainability Officer, NHS England and NHS Improvement
With many more excellent speakers and presentations planned across the three days, to be announced in May.
Some of our focus sessions will include an engaging element such as break out rooms or networking rooms. More details about these and how to register will be shared with registered delegates before the end of May.
As the conference takes place across several days, you may drop into the parts of the conference that you are available for. The presentation segments of the programme will be live streamed at the following site- https://www.england.nhs.uk/livestreams/ and recordings of these sessions will be hosted on the AHP General virtual forum post-conference. Membership for the AHP General virtual forum can be requested by emailing seniorahp-manager@future.nhs.uk . The benefit of signing up for a space in the virtual event platform is a greater level of engagment with speakers, as well as the opportunity to connect, learn and share with colleagues in networking and breakout spaces.
How to book
 Please select how many tickets you would like and enter the details for each person attending.
You will be given the option to log in to your account or create a new account.
Complete booking.
Please note:
By registering yourself with this event on this site you are agreeing to share your contact details with our virtual platform hosts- Touch Designs, to create a login to the platform for you.
Questions about this event?
Name: Stephanie Gates
Email: england.cahpo@nhs.net
Questions about this event?
Name: Stephanie Gates
Email:england.cahpo@nhs.net
Telephone:07850913983
General FAQs