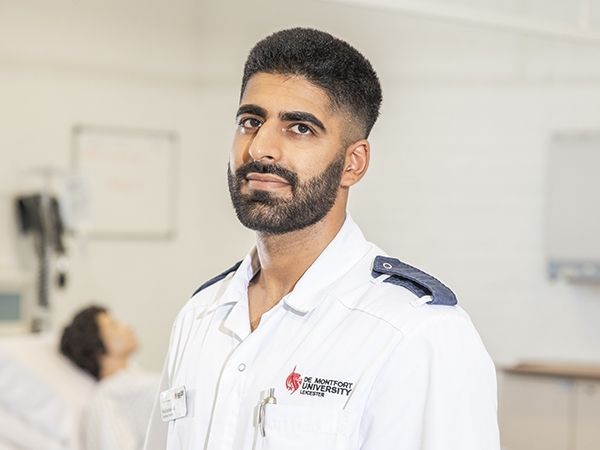 Children and Young People International Nurse Recruitment
12 December 2023
2:00pm – 3:30pm
GMT (+00:00)
Virtual (Microsoft Teams)
This webinar is aimed at colleagues working in the Children and Young people specialty and those working on the international recruitment of nurses.
The national International Nurse Recruitment team will provide an overview of the international recruitment process and journey, highlighting necessary considerations and processes, such as ethical recruitment and OSCE examinations. Following this we will be joined by Children and Young people colleagues from across the country who will showcase some of the best practice that is already taking place around the international recruitment of Children and Young People Nurses. 
Questions about this event?
Name: Nursing Workforce - IR Team
Email:england.nursingworkforce@nhs.net
Telephone:Nursing Workforce
General FAQs