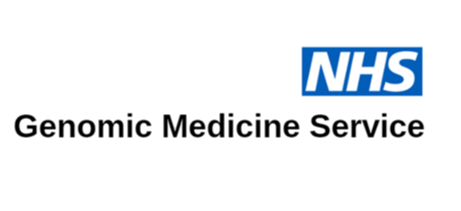 Clinical Genomics Service Specification Consultation Webinar
29 September 2022
10:00am – 11:00am
BST (+01:00)
Location TBC
This webinar is aimed at NHS staff, healthcare professionals and policymakers  
 Thursday 29 September, 10am-11am  
We are currently seeking views on proposed changes to the Clinical Genomics Service Specification. The Service Specification outlines standards for Clinical Genomic Services in England.   
About Genomics Services 
Clinical Genomics (previously called Clinical Genetics) are services where doctors (typically Clinical Geneticists) and Genetic Counsellors work with other health professionals to diagnose genetic conditions. They also assess the risk a patient will inherit or develop a genetic condition. They provide and co-ordinate treatment for patients with genetic conditions, and counselling and emotional support to patients and their families.  
The consultation is a chance to make sure all stakeholders - including the public and healthcare professionals - can contribute views and ideas about the proposed changes.  The consultation is open from 1 September and will close at midnight on 30 September.    
Join an information webinar to find out more  
NHS England is hosting two webinars to hear more about the changes and anticipated impact, and to ask questions you may have. This will help inform feedback you may wish to give through the online consultation questionnaire. This can be found here along with all consultation documents: Genomics Consultation
Once registered you will receive information and a link to join near the time of the webinar. We look forward to you joining. 
General FAQs