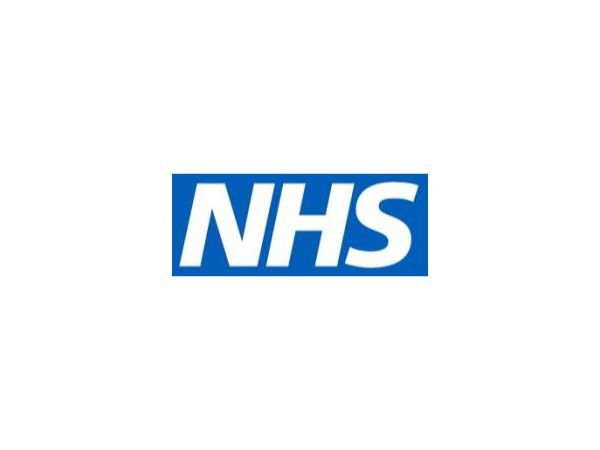 Coaching for Inclusion
26 April 2023
10:00am – 12:00pm
BST (+01:00)
Location TBC
For accredited coaches only
We know systemic injustice exists and we also know that clients come to us shaped by their experiences. In this session, we share an overview of inclusion and create a psychologically safe space for you to consider your own biases and assumptions (we all have them)!  We explore how power might play out in your coaching and explore how you might bring openness and curiosity and engage in meaningful conversations about difference. 
Facilitator - Rita Symons
Attendance by Zoom. Link will be sent out before the session. 
Alternative event on the same theme: Coaching for Inclusion (Foundation) for leaders actively coaching, must have a basic understanding of coaching theory and practice but do not need to be accredited. On 15th March 10-12.
Questions about this event?
Name: NHS England coaching & mentoring
Email:england.coachingandmentoring@nhs.net
Telephone:07928128283
General FAQs