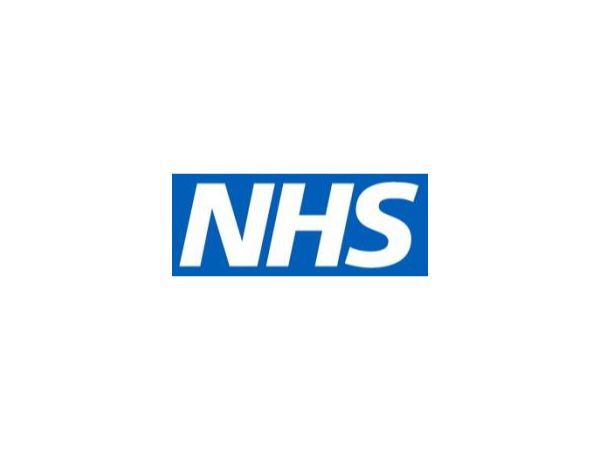 Coaching for Neurodiversity
11 April 2023
10:00am – 12:00pm
BST (+01:00)
Location TBC
For accredited coaches only. 
There is substantially greater awareness and openness about neurodiversity and as coaches we need to understand how to adapt our way of working to best meet the needs of those who are not neurotypical.  This session will be led by a coach who describes himself as neurodivergent and will be an informative, interactive and thought provoking session where there is no such thing as a stupid question. 
Facilitators - Mike Bedford and Rita Symons
Attendance by Zoom. Link will be provided before the session
Questions about this event?
Name: NHS England coaching & mentoring
Email:england.coachingandmentoring@nhs.net
Telephone:07928128283
General FAQs