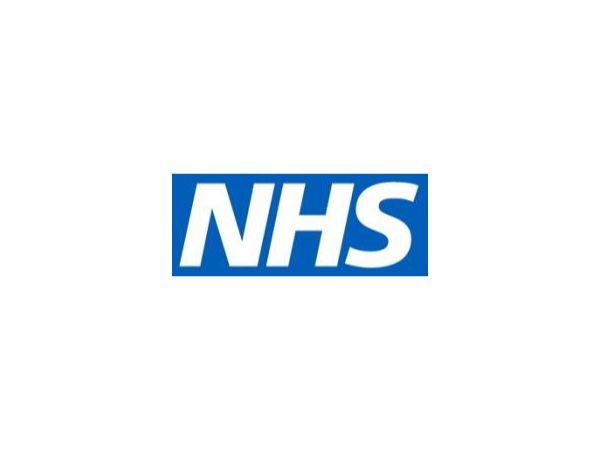 Coaching through menopause for coaches
24 April 2023
2:00pm – 4:00pm
BST (+01:00)
Location TBC
For accredited coaches only (must evidence level5/7 coaching qualification) 
People of different genders and ages can be affected by menopause. Menopause is a natural part of a cisgender woman's life cycle. Trans men and non-binary people also go through menopause and are often left out of the conversation. Menopause is a transition that is experienced by half the population, however each person's journey is totally unique. There is no one size fits all when it comes to menopause. Coaching someone going through menopause or menopause-like symptoms requires creating psychological safety to have an open conversation. Some menopausal people may find it embarrassing to discuss the menopause with managers, and for many it is an isolating experience.
Through case studies this session will share menopause stories and how coaching can support anyone impacted by creating a sounding board and 'normalising' all experience. Through coaching we can help our clients explore change, identity and acceptance. All of which can be impacted by menopause. Supporting our clients reconnect and renewing an interest in their future.
Facilitator - Salma Shah
Attendance by Zoom. Link will be sent before the session
Alternative event on the same theme:
Coaching through menopause for line managers who want to use a coaching approach to support colleagues, on 28th February 10-12
Questions about this event?
Name: NHS England coaching & mentoring
Email:england.coachingandmentoring@nhs.net
Telephone:07928128283
General FAQs