Coffee and Chat with Dr Christine Rivers
6 December 2022
2:00pm – 3:00pm
GMT (+00:00)
Location TBC
Coffee And Chat with Dr Christine Rivers, Head of Workforce Disability Equality Standard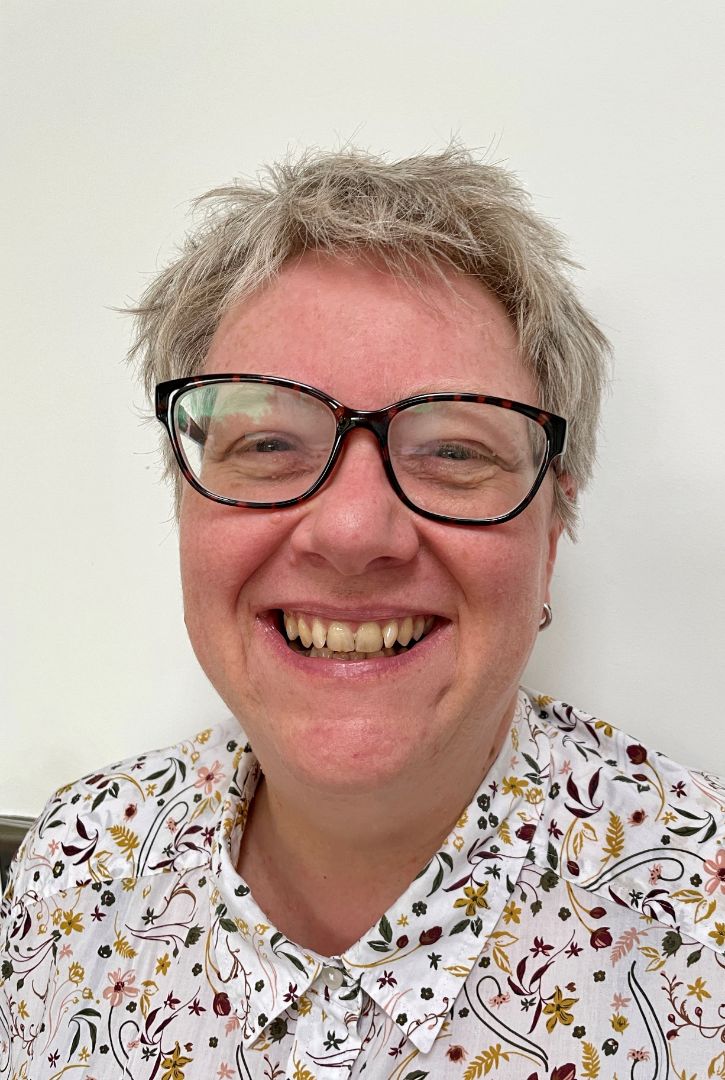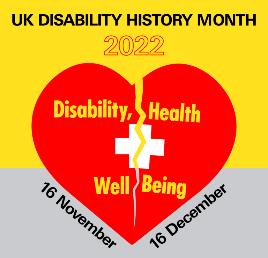 Bio
Dr Christine Rivers has worked as a lecturer in sociology/social theory, a mental health social worker and team manager, and an equality and human rights lead for a Mental Health and Community Health NHS Trust. She has been leading on the Workforce Disability Equality Standard (WDES) since its launch in 2019.   Christine completed her PhD in 2006; her PhD focussed on lesbian, gay and bisexual people's experiences of mental health services. 
Christine has extensive knowledge and expertise as a leader in the field of leading equality and disability, including system level change.  In 2016, Christine received an Embrace award for her equality work from the National Health and Social Care BME network.
Christine is passionate about, and committed to making positive change in the NHS, and finding and using levers to effect change.
UK Disability History Month runs from 16 November to 16 December this year (2022); this year's theme is Disability, Health, and Well-Being –
Over the last 13 years, UK Disability History Month has been celebrating the lives of disabled people whilst simultaneously challenging disablism and oppression. Unfortunately, across the globe, the Covid pandemic has demonstrated just how fragile the rights disabled people have secured for themselves are; as such, these precarious times have illustrated how easily disabled individuals can become an afterthought, and/or even seen as expendable. So, whilst inclusion has no timeframe or limit, this period provides us with an explicit opportunity to expand our understanding of disabled people's realities and what we can do to stop the discrimination and dehumanisation they currently face every day – we all have a responsibility to be self-aware, constantly check our unconscious biases, and actively challenge those preconceptions.
Time for Inclusion: Commemorating UK Disability History Month – South West Leadership Academy
During this month we have arranged for a number of speakers to give a personal perspective of their experiences of living and working in the NHS and having a Disability.
The Workforce Disability Equality Standard is the matrix that provides us with all the data. The is an opportunity to hear about the people.
Information on joining the event will be shared closer to the date.
If you have any additional access needs, please contact David.Corbin@nhs.net   
Questions about this event?
Name: David Corbin
Email:David.Corbin@nhs.net
Telephone:07783820472
General FAQs