Coffee and Chat With Erk Gunce
1 December 2022
3:00pm – 4:00pm
GMT (+00:00)
Location TBC
Coffee And Chat with Erk Gunce. Human Resources (HR), Organisational Development (OD) and Equality, Diversity, Inclusion (EDI) Manager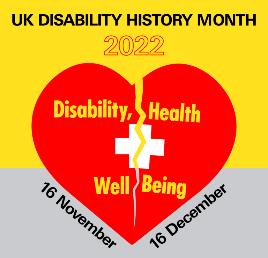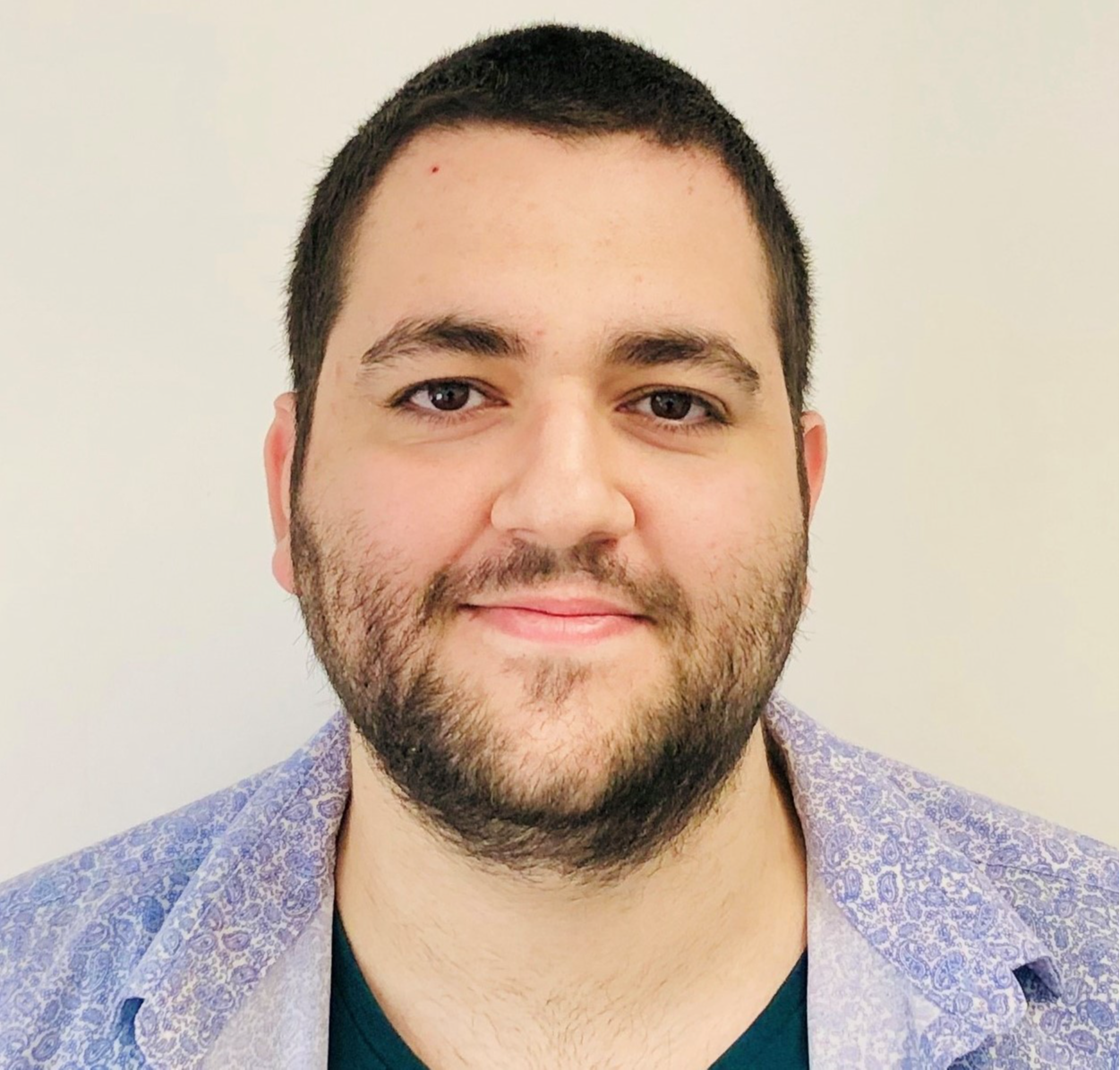 Bio
Hello, my name is Erk (pronounced Eric, pronouns: he/him). I am a Turkish Cypriot who has been working in the NHS for the past 2 years. I joined NHS England as an Expert by Experience, providing my lived patient experience perspective of using NHS Mental Health Services. My contributions are shaping the NHS England Mental Health Team's Advancing Mental Health Equalities work and the Patient and Carer Race Equality Framework. As an Expert by Experience, I have worked with various stakeholders including the Department of Health and Social Care, Care Quality Commission, Equality and Human Rights Commission, Mental Health Foundation and Race Equality Foundation. My academic specialism is inclusive leadership.
In addition to my patient health equalities contributions, I also belong to the People Profession. After my time as an Expert by Experience, I felt inspired to join NHS England as a staff member, working on Human Resources, Organisational Development, Diversity and Inclusion initiatives. I am currently leading on Inclusive Recruitment and Reciprocal Mentoring projects. I am also a committee member of the NHS England Disability and Wellbeing Staff Network.
I try to take an intersectional approach in everything that I do. My lived experiences around disability, ethnicity, age, sexual orientation make me who I am today, and so do regional inequalities as someone who lives in the countryside. I hope to share with you a combination of my personal and professional interests in navigating life and the workplace. Please feel free to connect with me on Twitter @erkgunce so we can keep the conversation going.
UK Disability History Month runs from 16 November to 16 December this year (2022); this year's theme is Disability, Health, and Well-Being –
Over the last 13 years, UK Disability History Month has been celebrating the lives of disabled people whilst simultaneously challenging disablism and oppression. Unfortunately, across the globe, the Covid pandemic has demonstrated just how fragile the rights disabled people have secured for themselves are; as such, these precarious times have illustrated how easily disabled individuals can become an afterthought, and/or even seen as expendable. So, whilst inclusion has no timeframe or limit, this period provides us with an explicit opportunity to expand our understanding of disabled people's realities and what we can do to stop the discrimination and dehumanisation they currently face every day – we all have a responsibility to be self-aware, constantly check our unconscious biases, and actively challenge those preconceptions.
Time for Inclusion: Commemorating UK Disability History Month – South West Leadership Academy
During this month we have arranged for a number of speakers to give a personal perspective of their experiences of living and working in the NHS and having a Disability.
The Workforce Disability Equality Standard is the matrix that provides us with all the data. The is an opportunity to hear about the people.
Information on joining the event will be shared closer to the date.
If you have any additional access needs, please contact David.Corbin@nhs.net   
Questions about this event?
Name: David Corbin
Email:David.Corbin@nhs.net
Telephone:07783820472
General FAQs