Coffee and Chat with Zed Moore
9 December 2022
10:00am – 11:00am
GMT (+00:00)
Location TBC
Coffee and Chat with Zed Moore, Primary Care Transformation Programme Manager, General Practice Transformation Programmes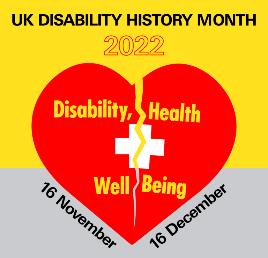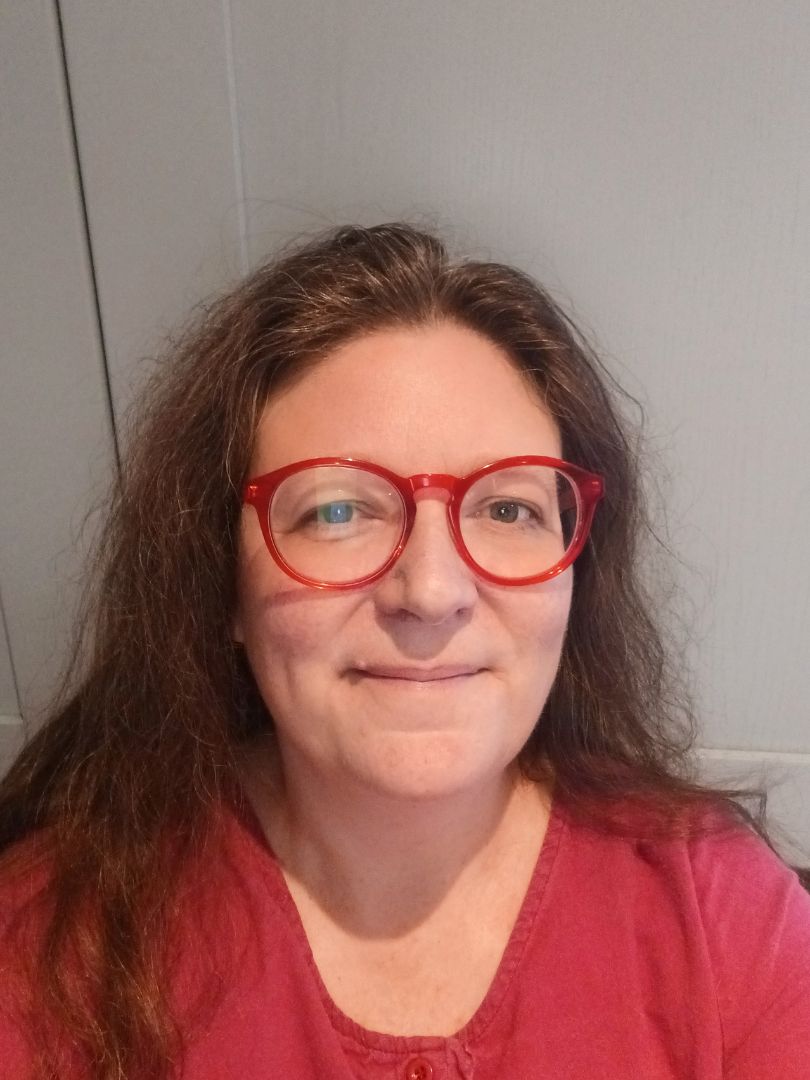 Bio
Zed Moore (she/her) works for NHS England as a transformation programme manager in primary care, with a portfolio around general practice workforce.  She has been in the NHS for over 20 years after bouncing her way in with an entirely irrelevant masters degree in medieval literature, and has spent the majority of her NHS career in primary care development and transformation.  She is also the equality, diversity and inclusion champion for the commissioning directorate in the south west region.  Outside of the NHS, she is a poet and novelist, sometime musician and lone widowed parent to two wonderful children.  She is an avid finder of silver linings and creative solutions.
Zed is an advocate for the social model of disability and has a lifetime of experience with disabilities and the barriers they can create; she loves to share hard won lessons.  Having been born without the standard configuration of legs, she became an amputee at age five.  She also has hidden disabilities, including EDS (a painful condition due to a collagen defect, affecting all joints), epilepsy and spine problems and is a regular wheelchair user.  She is also neurodiverse.  Identifying as bi, Zed is a believer in the power of intersectional stories as a great way to talk about the richness of human experiences.
UK Disability History Month runs from 16 November to 16 December this year (2022); this year's theme is Disability, Health, and Well-Being –
Over the last 13 years, UK Disability History Month has been celebrating the lives of disabled people whilst simultaneously challenging disablism and oppression. Unfortunately, across the globe, the Covid pandemic has demonstrated just how fragile the rights disabled people have secured for themselves are; as such, these precarious times have illustrated how easily disabled individuals can become an afterthought, and/or even seen as expendable. So, whilst inclusion has no timeframe or limit, this period provides us with an explicit opportunity to expand our understanding of disabled people's realities and what we can do to stop the discrimination and dehumanisation they currently face every day – we all have a responsibility to be self-aware, constantly check our unconscious biases, and actively challenge those preconceptions.
Time for Inclusion: Commemorating UK Disability History Month – South West Leadership Academy
During this month we have arranged for a number of speakers to give a personal perspective of their experiences of living and working in the NHS and having a Disability.
The Workforce Disability Equality Standard is the matrix that provides us with all the data. The is an opportunity to hear about the people.
Information on joining the event will be shared closer to the date.
If you have any additional access needs, please contact David.Corbin@nhs.net   
Questions about this event?
Name: David Corbin
Email:David.Corbin@nhs.net
Telephone:07783820472
General FAQs