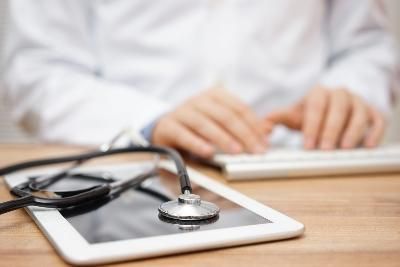 Costing Learning Session 14
3 November 2022
10:00am – 11:00am
GMT (+00:00)
Virtual (Microsoft Teams)
Health Expenditure Benchmarking (HEB)
This webinar is aimed at costing practitioners from all sectors and will provide an update on:
The latest Health Expenditure Benchmarking (HEB) tool
What it is used for
How to use it
Presenters:
Sivakamy Vanniasegaram, Senior Analyst
Katy Ashton, Implementation & Utilisation Manager
The session will be held as a MS Teams meeting. If you would like to attend please register your interest by reserving a ticket here.
You will be sent a meeting invite on the day of the session.
Questions about this event?
Name: Costing Enquiries
Email:costing@england.nhs.uk
Telephone:00000000000
General FAQs