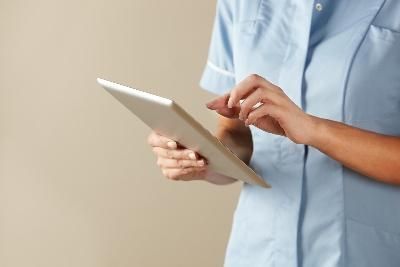 Costing Learning Session 6
14 July 2022
2:00pm – 3:00pm
BST (+01:00)
Location TBC
Costing Learning Session 6 - MedTech
This webinar is aimed at costing practitioners from all sectors and will provide an update on CM21: Clinical non-pay items and provide a more in depth look at MedTech.
We will also be joined by a guest speaker from Innovation Research and Life Sciences Group.
Presenters:
Fiona Boyle - Senior Costing Manager
Katy Ashton - Implementation & Utilisation Manager
Sarah Tyers - MTFM Policy Lead, Innovation, Research and Life Sciences Group
The session will be held as a MS Teams meeting. If you would like to attend please register your interest by reserving a ticket here. You will be sent a meeting invite on the day of the session.
Questions about this event?
Name: Costing
Email:costing@england.nhs.uk
Telephone:00000000000
General FAQs