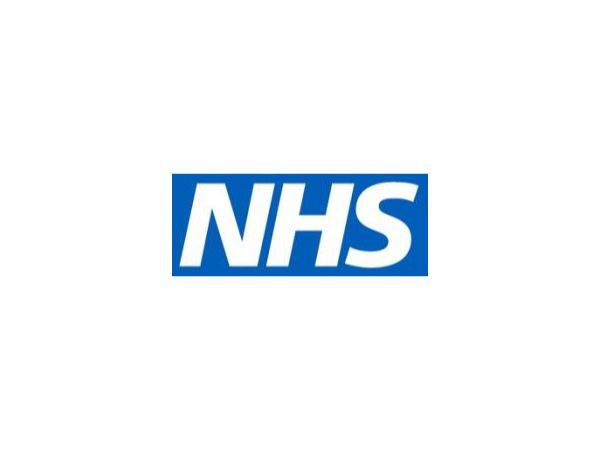 Cyber Associate Network AM/PM Session
12 – 13 October 2022 (Wed 9:00pm – Thu 10:00am)
BST (+01:00)
Panorama Room, Rootes Building, Conference Park, Warwick University, Coventry,
CV4 7AL
, United Kingdom
Booking Options
Tickets are reserved for 30 minutes only. Please ensure you proceed to Confirm Booking before the time limit expires.
Please choose the session you would like to attend for the CAN event for the different workstreams 
AM Session
Defend as One
People and Culture
Build secure for the future
PM Session
Focus on greatest threats and harm
Exemplary response and recovery
Build secure for the future
Questions about this event?
Name: Yovina Senders
Email:yovina.senders@nhs.net
Telephone:07710152797
General FAQs
Where to find this event...