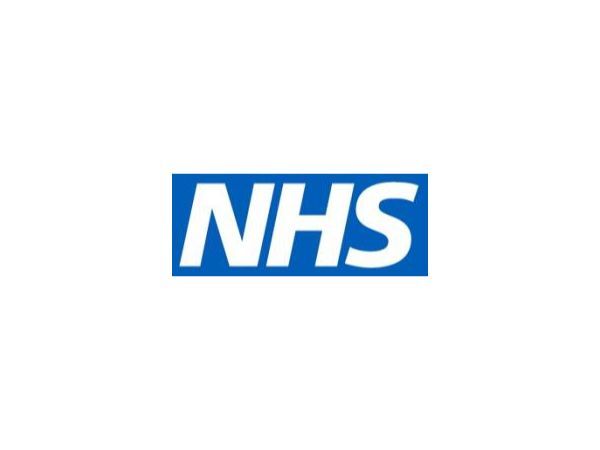 Cyber Associates Network 2022 Event
12 October 2022
10:00am – 4:00pm
BST (+01:00)
Panorama Room, Rootes Building, Conference Park, Warwick University, Coventry,
CV4 7AL
, United Kingdom
To celebrate Cyber Month, we are holding a face to face event on the 12th of October at Warwick University.
NHS Digital and NHS England have established a network of cyber security expertise across public-sector health and care to secure resilience and embrace technological change while ensuring patient safety. 
The CAN provides NHS Digital and NHS England with a better understanding of the challenges faced at the frontline of cyber security in health and care.
Previous events held in 2019 were delivered via face to face conference sessions in locations including London, Leeds, and Manchester.
In 2020 and 2021 the events were delivered virtually using Microsoft Teams over several half days.
We look forward to seeing you on the day 
Regards,
Cyber Team 
Questions about this event?
Name: Yovina Senders
Email:yovina.senders@nhs.net
Telephone:07710152797
General FAQs
Where to find this event...