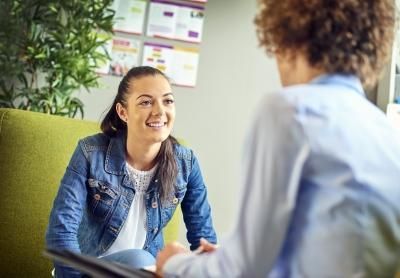 Fundamentals of safer staffing in Mental Health Inpatients
7 – 15 December 2021 (Tue 1:20pm – Wed 5:00pm)
GMT (+00:00)
Virtual (Microsoft Teams)
Booking Options
Tickets are reserved for 30 minutes only. Please ensure you proceed to Confirm Booking before the time limit expires.
THIS EVENT IS NOW FULL - PLEASE LOOK OUT FOR OUR NEXT SESSION IN SPRING 2022
This MS TEAMS event is 2 half-day sessions:  Day 1: Tuesday 7 December 13.20-17.00   AND   Day 2: Wednesday 15 December 12.50-17.00
We strongly advise that delegates attend both sessions in order to get a full overview of safer staffing and the support available.
These 2 half-day virtual sessions give you the opportunity to:
Explore national safer staffing policies and context in relation to Mental Health services.
Understand the journey and components of MHOST
Understand the principles of MHOST safer staffing software.
Increase knowledge of patient dependency/acuity classification, including: (i) census vs. throughput; (ii) enhanced observation patients. FAQs, leave patients, enhanced observations and escorts
Understand why it is essential to ensure that safer staffing tools are consistently and accurately applied.
Understand the essential requirements for board reporting, governance and assurance
Get to grips with: (i) headroom (ii) ready-for-action time; (iv) small-ward phenomenon; and (v) skill mix (including nursing associates).
Understand Professional judgement – considering ward environment, stand alone units, workflow , small wards and possible mandated staffing levels (MOJ/CCG)
Explore the connection between MHOST, e-rostering systems and MHOST licensing conditions.
See how safer staffing tools address care hours per patient day (CHPPD).
Developing escalation processes
Questions about this event?
Name: Toni Meyers
Email: toni.meyers1@nhs.net
Telephone: 00000000000
General FAQs