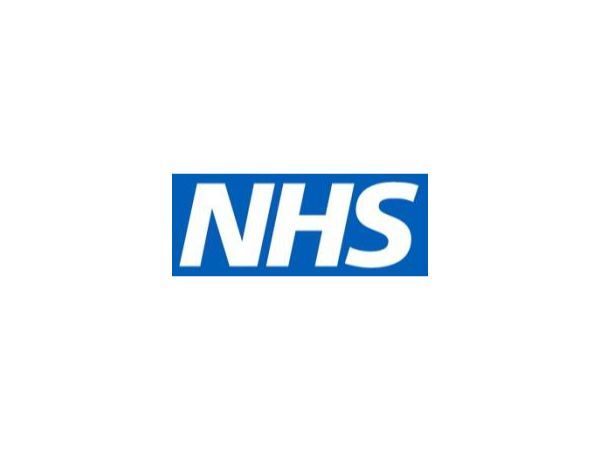 Diagnostics Career Café - Genomics & Pathology
15 June 2023
10:00am – 11:00am
BST (+01:00)
Virtual (Microsoft Teams)
You might not have heard of a healthcare scientist, but they are involved in 80% of diagnosis in the NHS. Behind the scenes roles that are crucial to our health service.
The amazing admin and IT workforce supporting our services, integral to patient care.
We have an array of fantastic speakers sharing 'a day in the life' working within the Genomics and Pathology diagnostics pillars, showcasing how this could be an exciting career for you.
So many fantastic people working in the NHS...come and join us to hear more!
Questions about this event?
Name: Maria Edwards
Email:england.eoediagnostics@nhs.net
Telephone:07752 781640
General FAQs