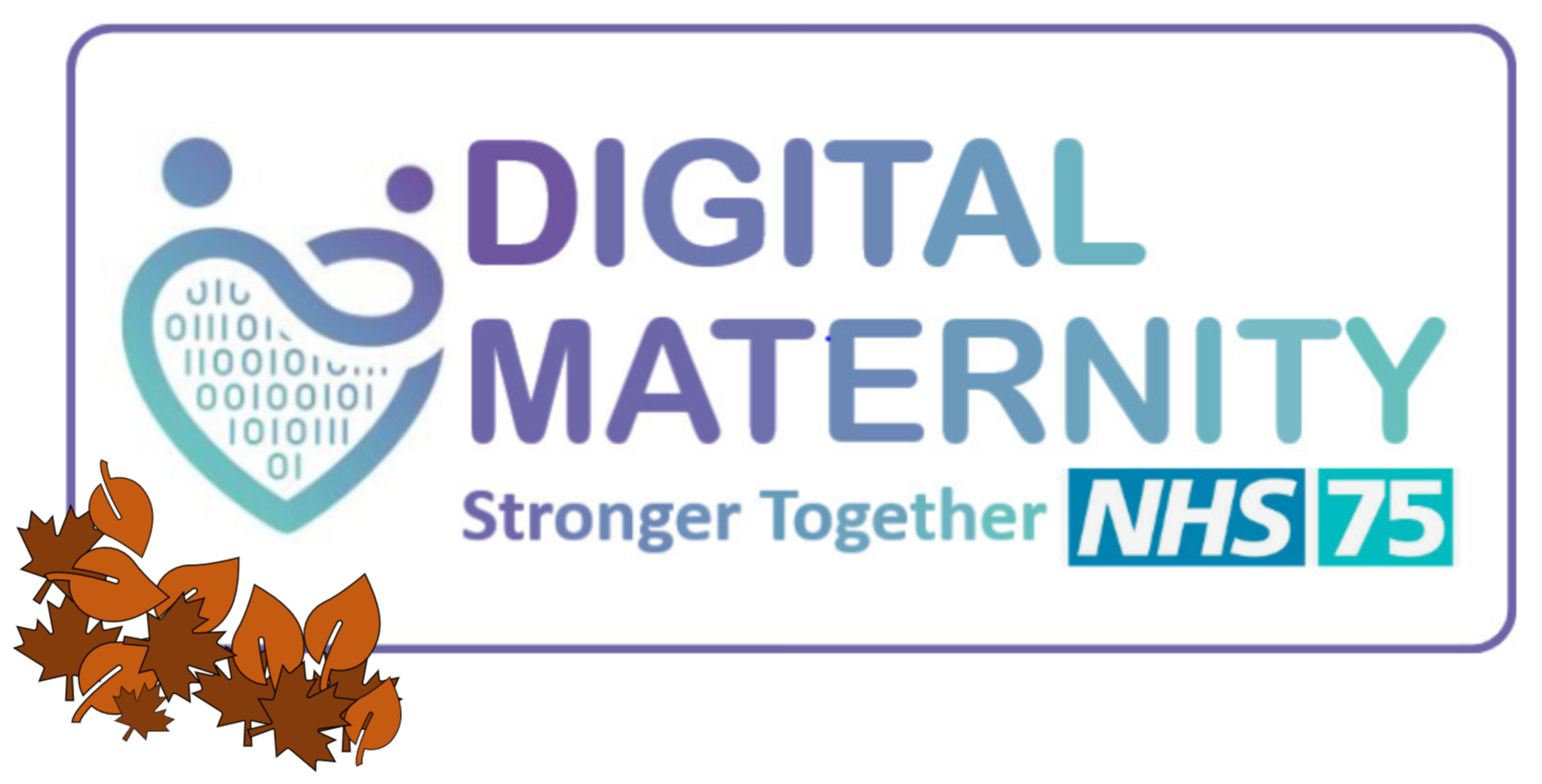 Digital Maternity Leaders - Autumn Webinar
5 October 2023
9:30am – 11:00am
BST (+01:00)
Virtual (Microsoft Teams)
Booking Options
Tickets are reserved for 30 minutes only. Please ensure you proceed to Confirm Booking before the time limit expires.
Ticket sales finished: 1 October 2023 10:00am
Join us for our upcoming Autumn Webinar, Digital Maternity: A Force for Change, focusing on the journey so far and ambitions for the future.
6 months after the publication of the Three year delivery plan for Maternity and Neonatal services (March 2023) we consider objective 12: Making better use of digital technology in maternity and neonatal services and specifically,
4.16 It is the responsibility of trusts to:
Have and be implementing a digital maternity strategy and digital roadmap in line with the NHS England what good looks like framework.
We'll be joined by guest speaker Kate Brintworth, the new Chief Midwifery Officer for England, who will be sharing her insights on her role and how she plans to improve maternity care in England. We'll also be hearing from representatives from each region, who will be giving an overview of their progress and future ambitions, demonstrating how these road maps will meet the ambitions of the Three Year Delivery Plan.
This is a great opportunity to learn from others and connect with peers from around England, and "steal with pride." So don't miss out! Register today and be a part of the future of digital maternity.
We hope to see you there!
Please remember to put a 'hold' in your diary - Joining details will be shared up to 2 days before the event
Questions about this event?
Name: Digital Maternity Leaders
Email:england.digitalmaternityleaders@nhs.net
Telephone:07872813048
General FAQs