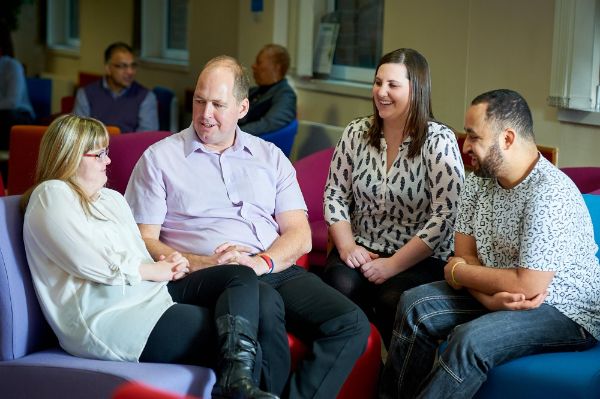 Dorset CCG & Local Authorities Joint Working Workshop 27 September 2021
27 September 2021
1:00pm – 4:00pm
BST (+01:00)
Location TBC
This workshop is designed to explore ways of working across Dorset within the context of building a collaborative approach to meeting the requirements of the National Framework for NHS Continuing Healthcare and NHS- funded Nursing Care (2018 revised). This will be an opportunity to develop stronger relationships and adopt key principles that will have been agreed across your senior leadership teams, which will enhance the experience of both the individual and health and social care colleagues.
There will  be an opportunity for check and challenge, reflect on best practice, developing new ways of working together including exploring how this may look in an Integrated Care Partnership System.
Questions about this event?
Name: Costin Matei
Email: cmatei@nhs.net
Telephone: 790111686
General FAQs