Education Session: FIT in Primary Care, North East & Yorkshire Region
7 December 2022
12:00pm – 1:30pm
GMT (+00:00)
Virtual (Microsoft Teams)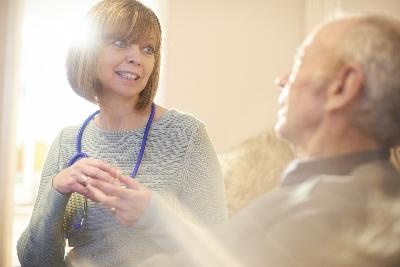 Education session: FIT in Primary Care
A webinar for GPs, Primary Care Leads, Primary Care, Networks and those involved in the Bowel Cancer Pathway.
In this session we will explore and discuss:
The drivers for increasing FIT testing in primary care
Safety netting—what is this and what else can be done?
Case studies on implementation of FIT in practice
Panel discussion and opportunity to ask questions to our experts
Speakers:
         Dr Johnathan Slade               Professor Matt Rutter
         Dr Steve Ollerton                   Dr Katie Elliot
Downloads
cloud_downloadEducation Session Fit In Primary Care
Questions about this event?
Name: Tahmima Tahir
Email:tahmima.tahir@nhs.net
Telephone:07752 781341
General FAQs