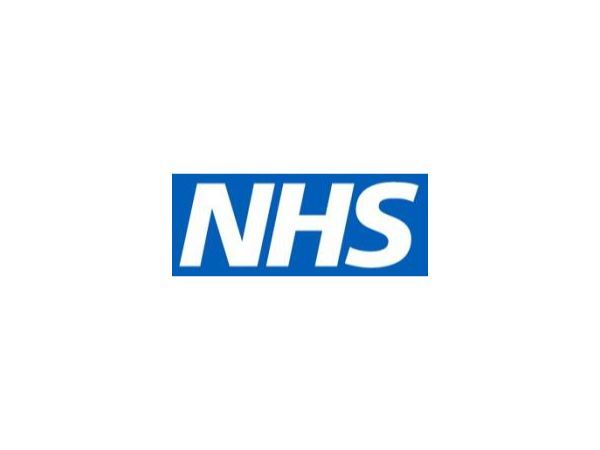 Ensuring safety & avoiding health inequalities when implementing patient initiated follow-up (PIFU)
14 December 2021
3:00pm – 4:30pm
GMT (+00:00)
Virtual (Microsoft Teams)
The National Outpatient Transformation Programme team are hosting a webinar focussing on ensuring high quality care when using patient initiated follow-up (PIFU).
The webinar will discuss the importance of having safety nets in place when implementing PIFU to ensure patient safety and prevent patients getting lost in the system.
It will also include information on how to implement PIFU without exacerbating health inequalities or poor health outcomes for patients.
Speakers will include:
Jenny Wood - Personalised Follow-Up Lead, NHSE&I
Dr Ernest Wong - Consultant Rheumatologist, Portsmouth Hospital
Grainne Bellenie - Health Inequalities Policy Improvement Lead, NHSE&I
Claire Florey - Deputy Associate Director (Commissioning, Performance and Intelligence), Royal Cornwall Hospitals NHS Trust
The webinar will be particularly valuable to senior operational managers, transformation leads, outpatient clinical leads and health inequalities leads in trusts and systems.
This webinar will be a Teams meeting. Links to join the meeting will be sent out on Monday 13th December.
Questions about this event?
Name: Emma Lisle
Email: emma.lisle2@nhs.net
Telephone: 07894238237
General FAQs