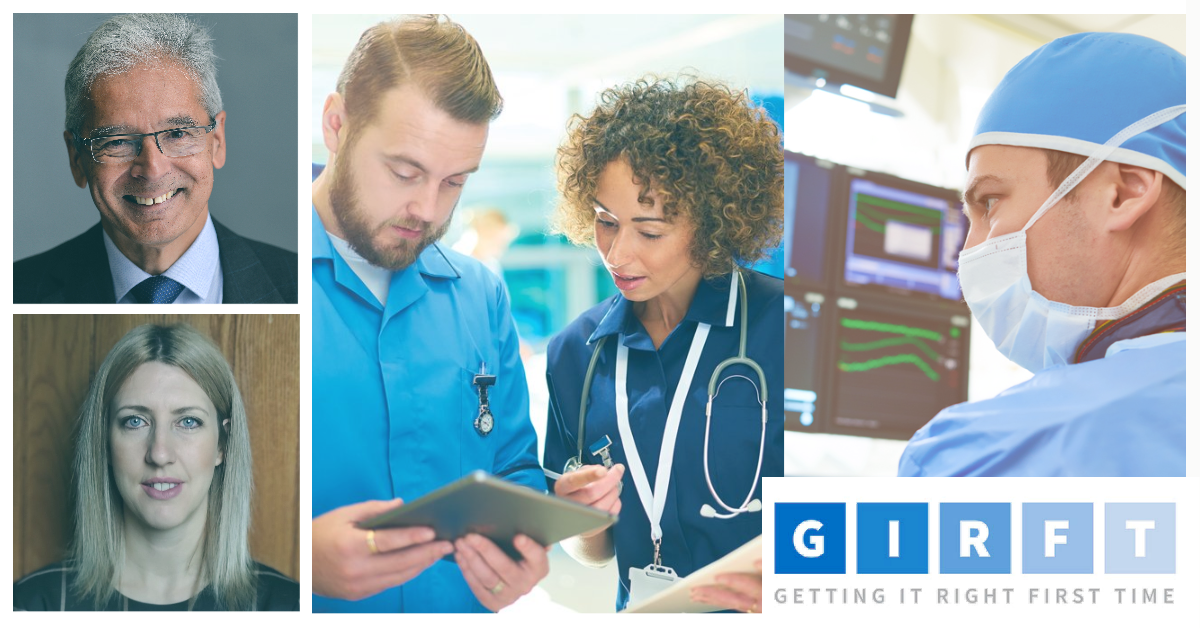 GIRFT IP3D webinar series - East of England
29 November 2022
12:30pm – 1:30pm
GMT (+00:00)
Virtual (MS Teams meeting)
IP3D - Improving the Perioperative Pathway of People with Diabetes:  East of England
Following the successful pilot of GIRFT's Improving the Perioperative Pathways of People with Diabetes (IP3D) programme, Professor Gerry Rayman (GIRFT joint clinical lead for diabetes), Emma Page (GIRFT workstream delivery manager) and Clare MacArthur, Diabetes Quality Improvement Manager and the East of England Diabetes network, invite you to join them for a lunchtime webinar to discuss how your trust can benefit from the adoption of the IP3D programme.
The pilot IP3D programme, hosted in 10 trusts, clearly demonstrated improvements in patient safety, fewer complications, lower length of stay and a better overall experience for patients and staff. >Read more
We are delighted to be joined by Kim Howson, periopDSN at James Paget University Hospitals NHS Foundation Trust, who will present on the success of implementing this pathway in her area.
Thank you for registering.   A joining link to the webinar will be sent by separate email nearer the date.
We are hosting regional webinars for the following areas.  
South West – 6th December, 2022.   Register here
London – date tbc  (early 2023)
North West - 13th December, 2022   Register here
North East and Yorkshire - 10th January 2023.   Register here
Midlands - 17th January 2023.   Register here. 
South East - date tbc (early 2023) 
Dates and details of the other regional webinars will be shared on our website.
Questions about this event?
Name: Emma Page
Email:emma.page8@nhs.net
Telephone:07792 858765
General FAQs