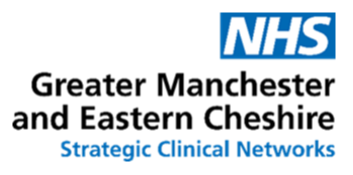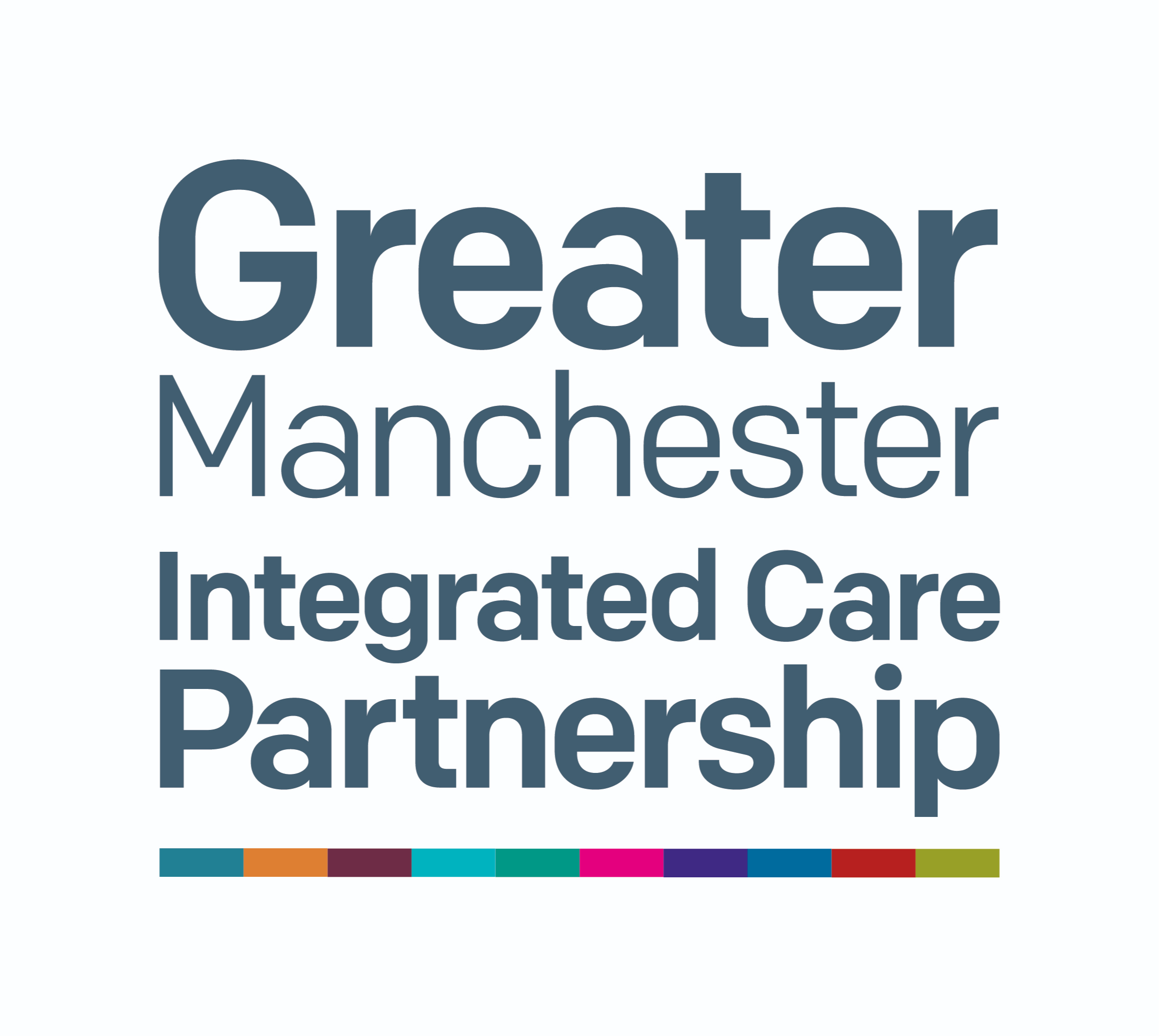 Greater Manchester Children's and Young People's Health and Wellbeing Stakeholder Forum
8 February 2023
1:00pm – 4:30pm
GMT (+00:00)
British Muslim Heritage Centre, College Road, Manchester,
M16 8BP
, United Kingdom
Ticket sales finished: 3 February 2023 10:00am
Core20PLUS5 – Addressing Health Inequalities for Children and Young People
***Lunch will be available from 12:15pm***
For the first time in three years, the GM Child Health and Wellbeing Stakeholder Forum event will meet face to face to explore the health inequalities faced by children and young people in Greater Manchester.
The disparity in health outcomes of our children and young people has been highlighted and exacerbated during the COVID pandemic, and more recently with the cost of living crisis and austerity measures.  Following the recent publication of the NHS CORE20PLUS5 for Children and Young People, this stakeholder forum will explore the five clinical areas outlined in the document in the context of the most deprived 20% of the population, and the PLUS groups:
Population groups experiencing poorer than average health access, experience/outcomes.
Population groups that may be identified as ethnic minorities, inclusion health groups, people with learning disabilities, autism, areas of deprivation, children and young people with multiple morbidities, protected characteristics groups.
Young carers, children who are looked after/care leavers, those in contact with the justice system or where there is a safeguarding concern.
The five clinical areas identified as priorities are: asthma, diabetes, epilepsy, mental health and oral health.
We will hear from young people about their experiences over the last three years and how this has affected their health and wellbeing.
We will hear from a national perspective how the five clinical areas were prioritised and the data behind them.  We will also hear about the impact of poverty on health outcomes.
We will hear from Greater Manchester  leaders about the development of NHS Greater Manchester Integrated Care, the Integrated Care Board and the Integrated Care Partnership, their responses to the GM Children and Young People's Plan led by the GM Combined Authority and GM Recovery Plan from COVID, including the impact that COVID 19 has had on health outcomes and inequalities.
We will explore the Greater Manchester data in relation to the five clinical areas and what it tells us about health outcomes for children and young people across the conurbation, and the impact that COVID has had on these.
Our aim/purpose of the day
To hear from children, young people and families and use their experiences to improve the care they receive and address the health inequalities experienced.  Real-life stories and descriptions of service provision help to bring to life the data that we capture so stakeholder participation and co-production will be an essential element of this stakeholder forum.
To examine the impact of austerity measures, the cost of living crisis and COVID 19 has had on our children, young people and families in relation to the five clinical areas: asthma, diabetes, epilepsy, mental health and oral health.
To examine Greater Manchester data and identify gaps in data for the five clinical areas, comparing with that available for England, discussing and exploring the reasons for inequalities in health outcomes and inequitable access to health care provision.
To share good practice that has been made and is making a difference and reducing health inequalities in Greater Manchester.
To respond to the national and regional directives around CORE20PLUS5 following its official launch in December 2022.
To identify opportunities, priorities, and actions to address CORE20PLUS5 for children and young people as a system within the Greater Manchester Children's Transformation Programme and NHS Greater Manchester Integrated Care.
Target audience (all-ages)
Young people, parents, carers, volunteers, providers and commissioners and health and care professionals with a passion for working together to improve health outcomes and reducing health inequalities for our children and young people.  This event will be of particular interest to those working with children and young people within the PLUS groups and those clinical priority areas.
Getting involved
Interaction with stakeholders is key to these events adding benefit to our current workstreams, the development of our GM integrated approach and the refresh of the GM CYP plan.
We will be utilising Mentimeter during the forum, please visit https://www.menti.com/ and download this prior to the session through your web browser.  A Mentimeter app is also available on a smartphone/tablet with the appropriate code(s) to be provided on the day.
Workshops will also provide opportunities for discussion and input to this work programme.
Hashtag
#GMCHWB mentioning @GMEC_SCN @GM_HSC
Questions about this event?
Name: Michelle Davies
Email:michelle.davies9@england.nhs.uk
Telephone:07710152805
General FAQs
Where to find this event...