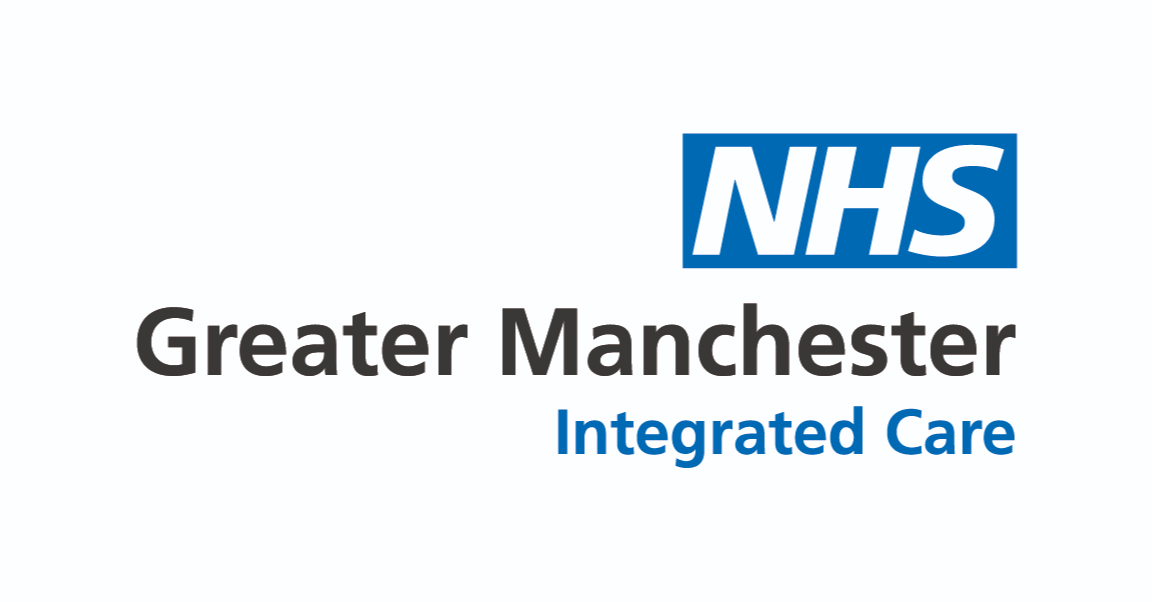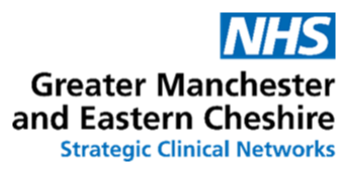 Greater Manchester Diabetes Clinical Network Event
16 October 2023
1:00pm – 5:00pm
BST (+01:00)
3 Piccadilly Place London Road, Manchester,
M1 3BN
, United Kingdom
Dr Naresh Kanumilli, Chair of the Greater Manchester Diabetes Clinical Network would like to invite Greater Manchester NHS clinical and integrated care system colleagues working with people living with diabetes or at risk of diabetes to the next Greater Manchester Diabetes Clinical Network event in October.
With introductions from NHS Greater Manchester Integrated Care Chief Medical Officer, Dr Manisha Kumar, the event is an opportunity to meet with colleagues from across the Greater Manchester system.
We will review the emerging data from the new Greater Manchester Diabetes Dashboard to understand priorities and where improvement is possible. This will inform discussion on the diabetes strategy and we will work with network members and the Integrated Care System to develop delivery plans to achieve strategic objectives.  It is also an opportunities for clinical stakeholders to review current programmes and the challenges you may face in your roles.
Diabetes technology – drug and insulin shortages – diabetes prevention – new support for early onset diabetes – transition strategy – structured education pathways – national offers – diabetes data – there's lots to consider!
Come along and help define the priorities in Greater Manchester.
The event will be of interest to anyone working with people (children or adults) living with, or at risk of, diabetes.  GPs, consultants, nurses, pharmacists, podiatrists, healthcare professionals – primary/secondary/community care – place-based and commissioning teams – voluntary sector stakeholders.
Full programme to follow.
Places are limited so book now!
Questions about this event?
Name: Michelle Davies
Email:Michelle.davies9@nhs.net
Telephone:+447710152805
General FAQs
Where to find this event...