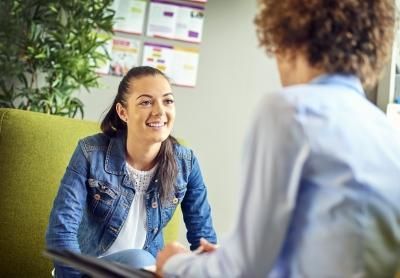 Growing Occupational Health Breakfast Club - Growing our OH services
24 February 2022
8:30am – 9:30am
GMT (+00:00)
Virtual (Microsoft Teams)
We are on a journey to grow and develop NHS Occupational Health services and support NHS OH people to fulfil their role as strategic, integrated and proactive organisational partners through service improvement. This series of Growing Occupational Health Breakfast seminars is your opportunity to collaborate, develop, innovate and share learning to co-design a 'blueprint' that informs the national 5-year service improvement strategy and roadmap for the future of NHS Occupational Health Services.
By March 2022, we will have a roadmap to develop a highly professional, progressive, proactive and supportive service with OH as an empowered, strategic organisational partner with a voice and influence at a senior level.  We are inviting you to a series of scheduled breakfast sessions for you to join us to co-design this new approach; hear and learn from national leaders and system wide OH improvement programmes; and help craft the future of a new NHS service and develop our OH people.
Who should attend?
We want to hear from OH professionals, our NHS people who use OH services, managers and leaders. You may work for an acute, community, mental health or ambulance trust or for an ICS, CSU or NHSEI - all are welcome.
Bookings will be available until 12 noon on Tuesday, 22nd February 2022 and numbers will be limited to 50 attendees per seminar. 
Other free events in the series:
Growing Occupational Health Summit - March 2022 – more details coming soon
Downloads
cloud_downloadV5 Growing Occupational Health Breakfast Club
Questions about this event?
Name: Kiran Rai
Email: kiran.rai2@nhs.net
Telephone: 07826 891486
General FAQs