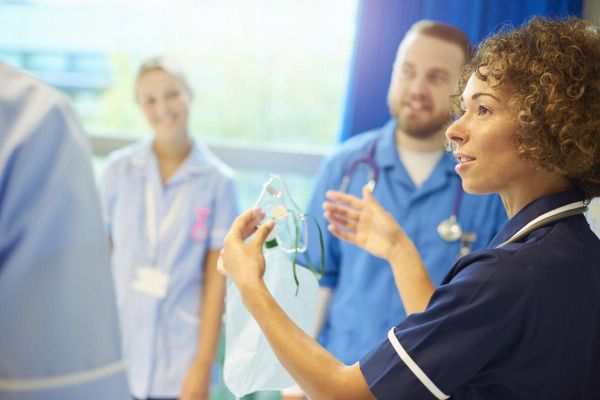 Health and Wellbeing Champions- Understanding perimenopause and andropause
26 January 2023
12:00pm – 1:00pm
GMT (+00:00)
Virtual (MS Teams)
Menopause Champions- How you can support others as a Health and Wellbeing Champion
Health and Wellbeing Champions development session 
Following the success of our Introduction to Menopause session on 25 May 2022, this is one of multiple follow up sessions for those wanting to learn more about how they can support their colleagues going through the menopause, as a Health and Wellbeing Champion or as a Menopause Champion.
Recent feedback from our Champions has highlighted an interest in finding out more information about the signs and symptoms of the perimenopasue and the andropause. This session will focus on how you can recognise those signs and support your colleagues in the workplace. This session will be delivered by colleagues who specialise in providing support to those going through the menopause (agenda TBC).
Please note the Teams link will be shared 24 hours ahead of the session taking place.   We suggest in the meantime you place a hold in your diary until the link is shared. 
Questions about this event?
Name: Stephanie Roocroft
Email:stephanie.roocroft@nhs.net
Telephone:07730382129
General FAQs