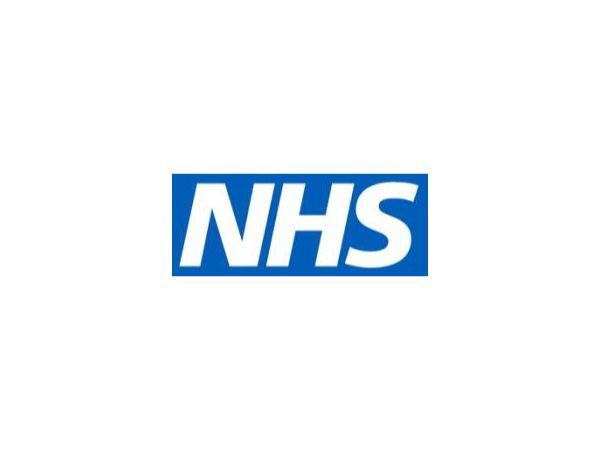 Helping Health and Justice peer support workers gain access to prison settings: HMPPS Q&A
7 December 2022
12:00pm – 1:00pm
GMT (+00:00)
Virtual (Teams invite will be circulated prior to the event)
A key workstream of NHS England's Health and Justice Inclusive Workforce Programme is facilitating the recruitment of people with lived experience. Through a series of roundtable events it was found that one of the main barriers to recruiting people with lived experience was the background security checks and vetting processes for individuals working in/applying for roles that have contact with people or access to personal information, including the security and vetting policies and procedures for staff who need to access prisons.
The Inclusive Workforce Programme worked closely with the HMPPS central security and vetting team to develop a set of FAQs, available on the Health & Justice Inclusive Workforce Programme Future NHS Collaboration webpage.
This event will provide an overview of the security and vetting process, looking at: what is security and vetting and different levels of vetting, when is each level applicable, submitting a request and what happens next, common mistakes when submitting a request, trouble shooting and overcoming issues.
Target Audience: Open to all
This event forms part of NHS England's Health and Justice, Inclusive Workforce Programme's series of events to promote findings and resources from the programme, with the aim of supporting health and justice commissioners, providers and other interested stakeholders to help address workforce issues. 
Please visit NHS England's event page to see the other events and to register your interest.
Questions about this event?
Name: Inclusive Workforce Programme
Email:hj.workforce@nhs.net
Telephone:07783812434
General FAQs