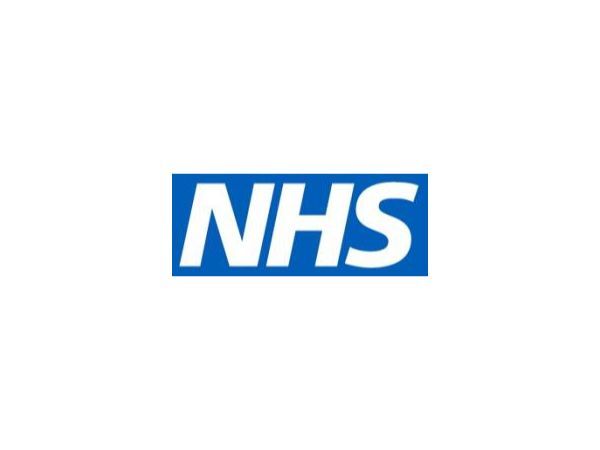 LEADER AS COACH (2): Coaching for embodied mindful compassionate leadership
25 April 2023
1:30pm – 4:30pm
BST (+01:00)
Location TBC
For accredited coaches (level 5/7) and leaders managing teams who have a good understanding of coaching models and are already confident using a coaching approach in your leadership practice
In the second in this four-part series of leader-as-coach learning sessions, we explore how to draw on the fields of mindfulness, compassion and somatics to finetune a conscious coaching and leadership approach that:
Is powerful and transformational
Builds presence, attunement, trust and psychological safety
Fosters authenticity
Aligns with individual & collective purpose, values and vision
Is resourcing and builds resilience
Helps us and those we coach access more individual and collective wisdom and intelligence
As leaders-as-coaches, how we 'show up' has a huge impact on ourselves and others around us, including those we coach.  As the late CEO of Hanover Insurance, Bill Brien said, widely cited by people including Theory U's Otto C Scharmer, "the success of an intervention depends on the interior condition of the intervener."
Compassionate leadership is core to the NHS's strategy: "Collaborative, inclusive and compassionate leadership is essential to deliver the highest quality care for patients and tackle deep-seated cultural issues in the NHS, including unacceptable levels of work-related stress, bullying and discrimination" (Kings Fund). 
But how do we coach for compassionate leadership and greater compassion and self-compassion in general? What about 'compassion fatigue'? How do we develop 'presence' as leaders-as-coaches and how do we help those we coach do the same? How might we work with the wisdom of the body to get more grounded and resilient, and access a different kind of knowing? How can mindfulness support adaptive compassionate leadership?
Learning outcomes
You will learn:
 Benefits of mindfulness, compassion and embodiment in leadership and coaching
The difference between compassion fatigue and empathic distress
How to draw on mindfulness and compassion to avoid burnout
Tips and techniques for bringing in mindfulness and compassion into your leader-as-coach approach, for yourself and those you have coaching conversations with
Pocket mindfulness & compassion practices for busy leaders
Techniques for drawing on the wisdom of the body and working with the body to surface and shore up meaningful goals and intentions
Facilitator Liz Hall. Attendance by Zoom. Joining link will be provided before the session.
Sessions 1,  3 and 4 of the 2023 Leader as Coach series are
14th March Psychological safety & courageous coaching conversations
18th May Coaching for systems leadership
13th June Coaching for social purpose, values and responsibility
Ideally participants would sign up for the whole series, however pick and mix is acceptable if you already have a grasp of content, and realise we won't backtrack to cover any sessions not attended.
Downloads
cloud_downloadLiz Hall Nhs Bio 2023
cloud_downloadLiz Hall Nhs Bio 2023
Questions about this event?
Name: NHS England coaching & mentoring
Email:england.coachingandmentoring@nhs.net
Telephone:07928128283
General FAQs