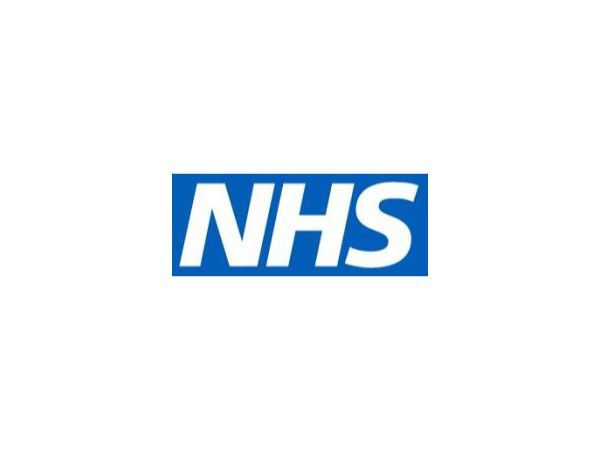 LEADER AS COACH (3): Coaching for systems leadership
18 May 2023
10:00am – 1:00pm
BST (+01:00)
Location TBC
For accredited coaches (level 5/7) and leaders managing teams who have a good understanding of coaching models and are already confident using a coaching approach in your leadership practice
In the third in this series, we explore how to coach to develop systems leadership. Systems leadership is of course a key concept in healthcare and is widely acknowledged to be needed to address the many 'wicked issues' challenging public health systems (Bigland, Evans, Bolden et al, 2021).
However, there is no Holy Grail when it comes to working with systems as complex as the NHS, and living systems aren't like machines we can predict and control, tempting though it is to seek to do so. But we can listen to their wisdom, influence them and play with their designs, 'dancing with systems' as the late Donella Meadows, a leading systems thinker, describes.
According to studies (e.g. Bigland et al) in systems leadership, key success factors include:
Building relationships based on trust, and ensuring diversity & inclusion
Building resilience personally & structurally
Being able to navigate paradoxes including around uncertainty
Being a systems leader requires a different way of leading- more adaptive, more collaborative, facilitative and inclusive, more compassionate, more comfortable with 'not knowing' and with emergence, a leadership style aligned with a coaching style of leadership.
In the two previous modules in this series, we explored coaching for greater psychological safety and the adoption of a more embodied, mindful compassionate stance as leaders, both of which support systems leadership. In this module, we delve into other aspects of systems leadership.
Learning outcomes
You'll learn some key components of systems leadership
Tips and techniques for systems-aware coaching conversations, including to:
Map out systems, surfacing what's important to attend to
Explore longer horizons
Explore multiple perspectives and key relationships
Avoid the illusion of control and of separation
Foster more resilient adaptive leadership, with greater ability to celebrate and navigate complexity and paradox, to be curious and more comfortable with not-knowing & emergence
Access individual and collective intelligence through a systemic lens
Facilitator Liz Hall. Attendance by Zoom. Joining link will be provided before the session.
Sessions 1, 2 and 4 of the 2023 Leader as Coach series are
14th March Psychological safety & courageous coaching conversations
25th April Coaching for embodied mindful compassionate leadership
13th June Coaching for social purpose, values and responsibility
Ideally participants would sign up for the whole series, however pick and mix is acceptable if you already have a grasp of content, and realise we won't backtrack to cover any sessions not attended. 
Downloads
cloud_downloadLiz Hall Nhs Bio 2023
cloud_downloadLiz Hall Nhs Bio 2023
Questions about this event?
Name: NHS England coaching & mentoring
Email:england.coachingandmentoring@nhs.net
Telephone:07928128283
General FAQs