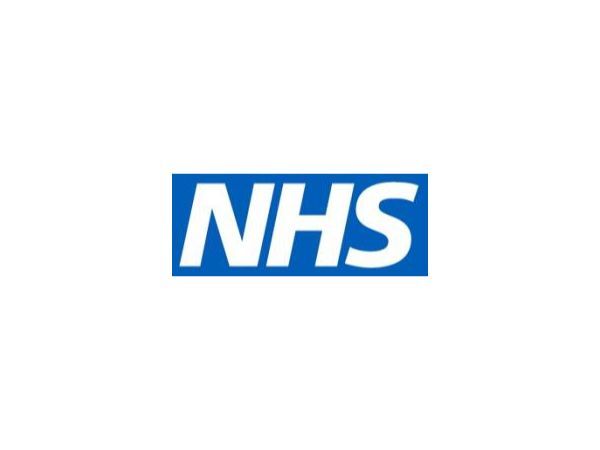 LEADER AS COACH (4): Coaching for social purpose, values and responsibility
13 June 2023
1:30pm – 4:30pm
BST (+01:00)
Location TBC
For accredited coaches (level 5/7) and leaders managing teams who have a good understanding of coaching models and are already confident using a coaching approach in your leadership practice
In the fourth in this series, we explore how leaders-as-coaches can work with social purpose, values and responsibility in coaching.
There is of course increased emphasis within the NHS on delivering social value, including through procurement of NHS goods and services.
The NHS has been building further on the requirements of the Public Services (Social Value) Act 2012, with central government's more recent explicit evaluation of social value when awarding major contracts. Themes included in the NHS's Social Values model for procurement are fighting climate change, supporting staff's wellbeing, offering equal opportunity, tackling economic inequality, and helping individuals recover from long COVID-19.
As well as these being core areas for the NHS as an organization, these are live topics for us as individuals, as managers and leaders, as human beings in these times which can make coaching in this territory particularly challenging.
Given this context, this module will empower you as leader-as-coach to lead and coach around these big topics, aligning with the NHS's over-arching strategies and legal requirements, but also for yourself and those you coach.
Learning outcomes
You will learn, amongst others:
How you can become better equipped personally to support others and align with NHS strategy around global issues that affect us all
How to surface and work with individuals' purpose and values in coaching, and explore alignment with the wider system/s
How to support conversations about articulating visions for a sustainable future
Systemic models for coaching around social purpose, values and responsibility 
Facilitator Liz Hall. Attendance by Zoom. Joining link will be provided before the session.
Sessions 1, 2, and 3 of the 2023 Leader as Coach series are
14th March Psychological safety & courageous coaching conversations
25th April Coaching for embodied mindful compassionate leadership
18th May Coaching for systems leadership
Ideally participants would sign up for the whole series, however pick and mix is acceptable if you already have a grasp of content, and realise we won't backtrack to cover any sessions not attended. 
Downloads
cloud_downloadLiz Hall Nhs Bio 2023
cloud_downloadLiz Hall Nhs Bio 2023
Questions about this event?
Name: NHS England coaching & mentoring
Email:england.coachingandmentoring@nhs.net
Telephone:07928128283
General FAQs