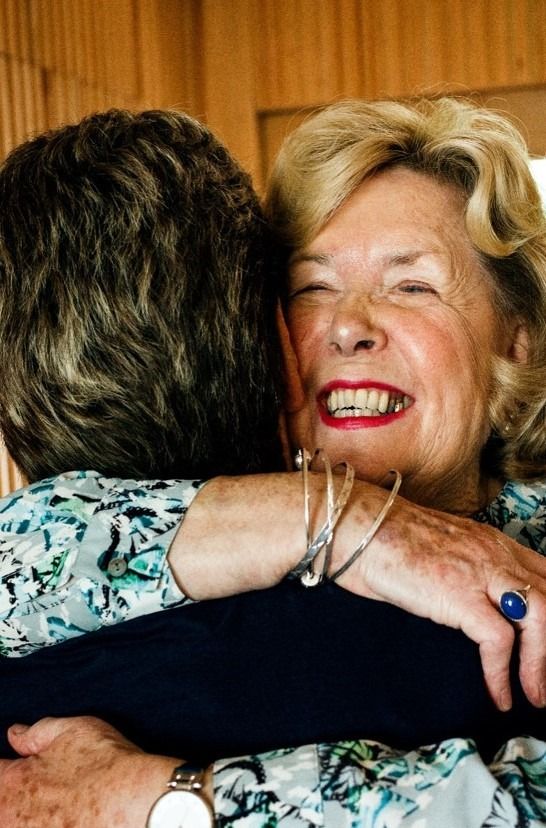 LWBC/QoL Share and Learn Webinar
1 March 2023
10:30am – 12:00pm
GMT (+00:00)
Virtual (Microsoft Teams)
Join the National Living With and Beyond Cancer (LWBC) and Quality of Life (QoL) team at NHS England for our next share and learn webinar on data and its applications.
The webinar is a practical forum to support the roll out of the personalised care interventions and stratified follow-up pathways by creating a space for people to come together and share experiences, successes and difficulties, to network and make direct links with other professionals and enable access to evidence of successful implementation.
Further details and agenda will be shared soon.
Questions about this event?
Name: Krishni Thayaparan
Email:krishni.thayaparan@nhs.net
Telephone:Please email
General FAQs