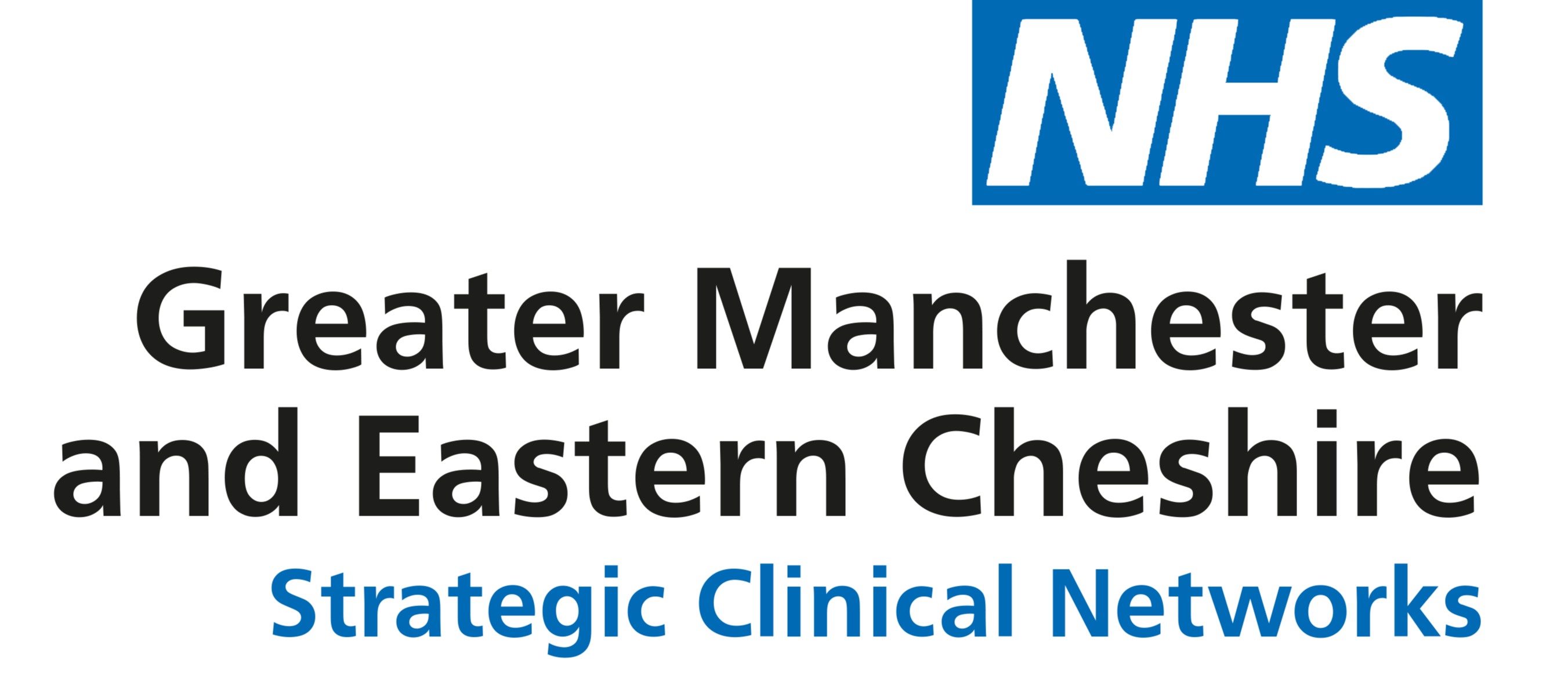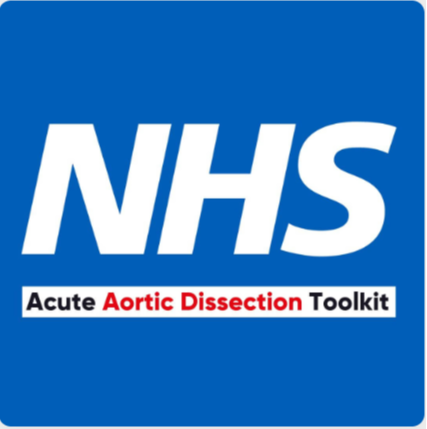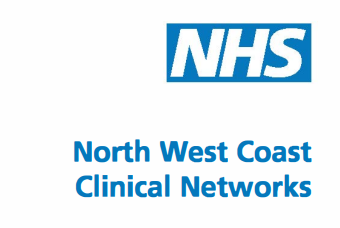 Management of aortic dissection in North West of England, Wales and Isle of Man
20 November 2023
10:00am – 2:00pm
GMT (+00:00)
Delta Hotels by Marriott Preston, Garstang Road, Broughton, Preston,
PR3 5JB
, United Kingdom
Rearranged from Tuesday 19 September to Monday 20 November due to planned industrial action
***Registration opens from 9:00am for a 10:00am start***
Tuesday 19 September was International Aortic Dissection Awareness Day and as part of the North West organisation for the NHS Aortic Dissection Toolkit, we intend to use this day to launch the new pathways and procedures for managing this disease through the North West.
NHS England in partnership with The Aortic Dissection Charitable Trust, Greater Manchester and Eastern Cheshire Strategic Clinical Network and Northwest Coast Clinical Network are running an education, patient, and NHS Toolkit launch event.
This event will cover the management of aortic dissections, with a particular focus on Acute Type A and Type B, whilst paving the way for new care pathways, sharing patient experiences, providing A&E perspectives, and setting standards for acute care and follow-up.
Keynote speakers include Jane Tomkinson OBE and 'Whispering' Bob Harris OBE.
The event will address the complexities of thoracic aortic dissection repair and the risks of aortic rupture.
It will be open to patients and families, AHPs in A&E Units, AHPs in Tertiary Treating Units and NHS leaders.
Launch of the NHS Acute Aortic Dissection Toolkit for the North West, Wales and Isle of Man
The focus of the discussions will be on thoracic aortic dissection repair, as experts discuss the surgical interventions that are critical in managing Type A and Type B dissections, the risks associated with an untreated or improperly managed dissection, particularly a life-threatening aortic rupture.
Downloads
cloud_download201123 Event Programme Live V1
cloud_downloadAd Toolkit North Launch 2023 Nov Final
Questions about this event?
Name: Michelle Davies
Email:Michelle.davies9@nhs.net
Telephone:+447710152805
General FAQs
Where to find this event...