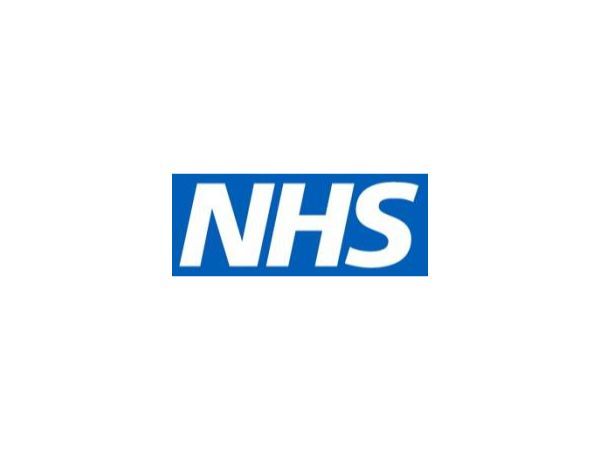 Menopause and how to support staff wellbeing in the workplace
8 December 2021
4:00pm – 5:00pm
GMT (+00:00)
Virtual (Microsoft Teams)
Joining details will only be sent to those who have registered for the webinar and will be sent approx. 24 hours before it starts.
The next NHS England and NHS Improvement wellbeing community event, hosted by NHS Horizons will be on Wednesday 8th December 2021, 4pm to 5pm. We will be focusing on:
Menopause: How to support staff wellbeing in the workplace
We're absolutely delighted to announce that we will be joined by Jacqui McBurnie, Chair of the NHS England/Improvement Menopause Group, and member of the Cross Government Menopause Steering Group; Amanda-Jane Weir, Menopause project lead and Head of Staff Engagement and Events at The Queen Elizabeth Hospital King's Lynn NHS Foundation Trust ; and Hayley Cockman, volunteer at the Daisy Network charity and The Menopause Charity.
During the session you will hear our speakers share information on menopause as well as their learnings and top tips on supporting staff who experience different types of menopause and how it can affect others, as well as women in their 50s. Jacqui McBurnie will share the data and importance of supporting staff with menopause in the workplace and how we can better support them. Amanda Jane-Weir will share the menopause initiatives that Queen Elizabeth Hospital King's Lynn NHS Foundation Trust are progressing and which are recognised as good practice by Henpicked. Hayley Cockman will share her personal experience of having menopause at 14 years old, to help raise awareness Premature Menopause.
You can find all Health and Wellbeing national offers here https://www.england.nhs.uk/supporting-our-nhs-people/
Questions about this event?
Name: Harriette O'Shea
Email: harriette.o'shea@nhs.net
Telephone: 07712 542 281
General FAQs