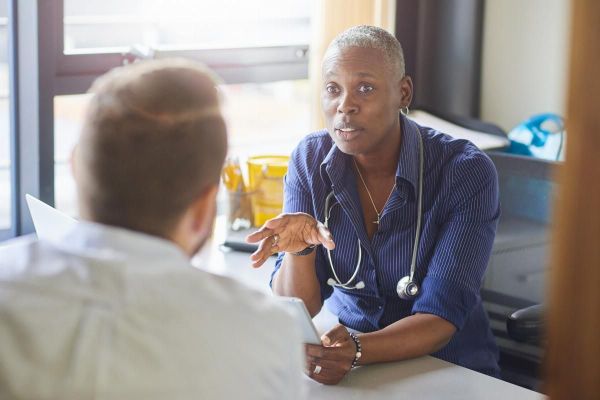 Mental Health Elective Recovery Programme - Understanding Backlogs
1 November 2022
9:30am – 11:00am
GMT (+00:00)
Virtual (Microsoft Teams)
Understanding Backlogs 
When demand begins to exceed capacity, a backlog of patients begins to develop. Long waiting times are bad for both patients and for staff as: 
People who are seen more quickly have better outcomes

 

Staff want to give people with mental health conditions the best treatment in a timely way

 

Managing long waits is a resource intensive, demoralising, non-value-adding activity

 

In services with very long waits, people may deteriorate before they are seen, giving worse outcomes for patients, and a more challenging caseload for services 

 
What's Covered? 
Basic demand and capacity concepts and terminology

 

Why waiting lists aren't always bad

 
Calculating a sustainable waiting list 

 

Methods for clearing a backlog

 

Monitoring and governance for backlog clearance

 
Questions about this event?
Name: Aska Bardall
Email:england.mhisst@nhs.net
Telephone:07752 781 658
General FAQs