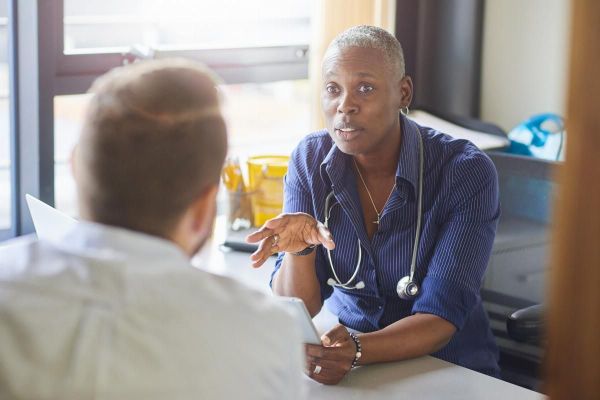 Midlands Greener Primary Care Week
6 – 10 November 2023 (Mon 10:00am – Fri 1:30pm)
GMT (+00:00)
Virtual (Microsoft Teams)
The Midlands Greener Primary Care Week will consist of bite-sized, virtual sessions running over each day, open to everyone in or connected to primary care. All sessions will be recorded and hosted online to view afterwards. By doing this, we aim to facilitate attendance and work around professional and personal commitments.
The week aims to:
Showcase ongoing examples of greening primary care to inspire action
Bring together a wide audience across the whole of primary care
Begin and facilitate a discussion about how greener activities can be incorporated and embedded into care delivery
The week will culminate in a group development session run by Dr Rajiv Kalia, Regional Associate Medical Director for PCNs and Primary Care, where attendees will feed into the development of a set of principles for Greener Primary Care that they will commit to adopting and spreading. This will be facilitated by the use of Padlet over the entire week, enabling participants to log their thoughts, learnings and questions.
You can find the information pack, including the agenda, below. If you'd like to receive calendar invites to specific sessions, please fill out this form. 
Downloads
cloud_download20230831 Midlands Gpcw Info Pack Final
Questions about this event?
Name: Midlands Greener NHS team
Email:england.nhsmidlandsgreener@nhs.net
Telephone:07730380206
General FAQs