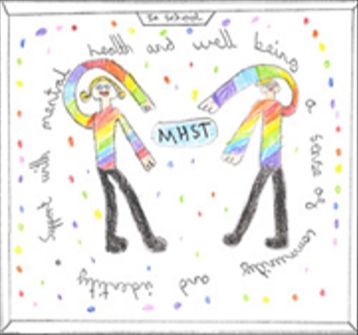 National Mental Health Support Team Celebration & Networking Event
9 November 2023
12:45pm – 5:00pm
GMT (+00:00)
Virtual (Microsoft Teams Live Event)
National Mental Health Support Team Celebration & Networking Event
We are delighted to invite you to register for the third annual Mental Health Support Team (MHST) Celebration and Networking Event on the afternoon of 9 November 2023.  This national event will be held virtually on MS Teams.
The event is primarily aimed at MHSTs and their education settings, but wider delivery colleagues are also invited to attend.  This year's event will include a range of peer to peer networking sessions, including a dedicated space for young mental health ambassadors/champions to join towards the end of the day.
At this informative event, we want to celebrate what MHSTs are achieving and enable networking between teams and organisations.  We hope you find it enjoyable and practical.
Questions about this event?
Name: CYPMH Team
Email:england.cyp-mentalhealth@nhs.net
Telephone:00000000
General FAQs