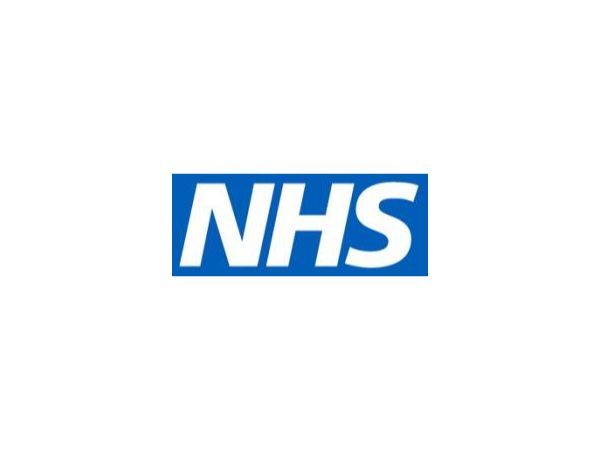 National Shared Professional Decision-Making Councils: Celebrating Success and Maximising Impact
12 October 2021
1:00pm – 4:00pm
BST (+01:00)
Virtual (Microsoft Teams)
National Shared Professional Decision-Making Councils: Celebrating Success and Maximising Impact 
This is an event for members of National Shared Professional Decision-Making Councils 
During the last year, several national shared professional decision-making councils have been established to look at nursing and midwifery practice across a range of settings and contexts; listening to what is important to you and taking these forwards. As a result of these councils drive and commitment, we now have more than 100 national SPDM council members across a broad range of councils - with further councils being developed and regional councils coming onboard also. 
Councils and their members have given and continue to give valuable insight and support work nationally as well as motivating and supported each other in what has been a challenging year. 
This virtual event will: 
Celebrate the work of your councils and look forward to how NHS England and NHS Improvement can continue to support, capture and share learning.

 

Offer an exciting opportunity to hear from Ruth May, the Chief Nursing Officer for England about the value she sees within this new way of working and for us to all come together as CNO national Shared Professional Decision-Making councils to celebrate our commonalities and our diversity.

 

Help us explore CNOs vision for a new model of healthcare for the 21

st

century and what collective leadership means for the profession - now and beyond the pandemic.

 
We hope council members can join us and we look forward sharing more information and a full programme in due course.
Questions about this event?
Name: Patrick Harrison
Email: england.1professionalvoice@nhs.net
Telephone: 07568 431755
General FAQs