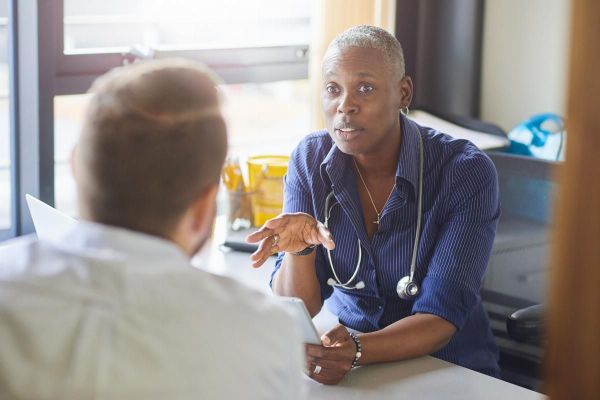 NHS Digital Weight Management Programme webinar for South East primary care colleagues
12 July 2022
10:00am – 11:00am
BST (+01:00)
Virtual (Microsoft Teams)
Booking Options
Tickets are reserved for 30 minutes only. Please ensure you proceed to Confirm Booking before the time limit expires.
**This event is targeted to those working in primary care and have access to the NHS e-Referral Service (e-RS) and able to make referrals using this system.  If this is not applicable to you, then it would not be appropiate to attend this webinar**
Primary care professionals working in the South East region are invited to a webinar led by the NHS England and NHS Improvement South East regional team on the NHS Digital Weight Management Programme.
The webinar will support answering questions in relation to the recent release of version 2 of the e-Rs referral form, as well as providing a general programme overview and how to make a referral.
The webinar agenda is as follows:
Introduction to the NHS Digital Weight Management Programme and eligibility criteria
A review of the referral process through e-RS
FAQ on referral timelines and common technical issues
Opportunity to answer general questions in relation to referrals
Please sign up with an NHS or professional email address and we ask that you register by Monday 27th June 2022, 10pm.  
We look forward to seeing you there!
Questions about this event?
Name: Shelley Eugene
Email:shelleyeugene@nhs.net
Telephone:07730 379 982
General FAQs