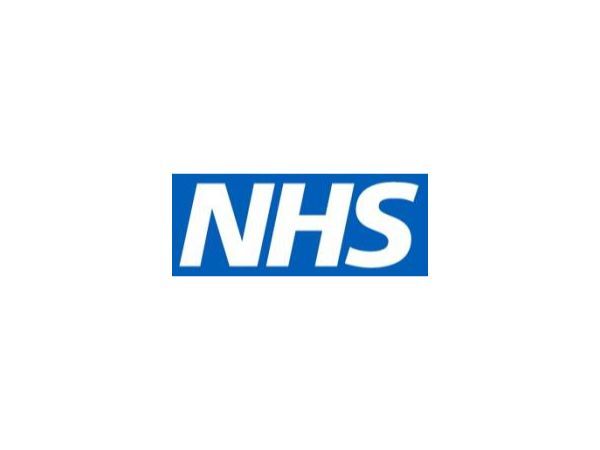 NHS Innovator Engagement webinar
7 July 2022
4:00pm – 6:00pm
BST (+01:00)
Virtual (MS Teams)
Join us for our next event for digital health tech innovators, developers, start-ups, SMEs and industry. You'll hear the latest from the NHS Transformation Directorate and will take part in Q&A and interactive discussions.
The main session will run from 4pm to 5.30pm, followed by three interactive breakout sessions.
Agenda and speakers:
The session will be chaired by Deputy Director of Innovation Development, Rhod Joyce who will begin with an overview of current NHS priorities and how these will impact innovators and industry.
We will then hear about:
The NHS Innovation Service and how it can benefit digital health innovators to get support in delivering into the NHS.
The NHS Digital API Management programme. This programme is designed to help innovators to integrate with NHS data services and access NHS digital information assets. 
Breakout sessions: The main session will be followed by two interactive breakout sessions from 5.30pm to 6pm. We will host one breakout session on each of the above topics.
The event will be held online and a joining link and full agenda will be sent to you ahead of the webinar.
Questions about this event?
Name: Innovation delivery team
Email:england.offers.innovation@nhs.net
Telephone:07702 406081
General FAQs