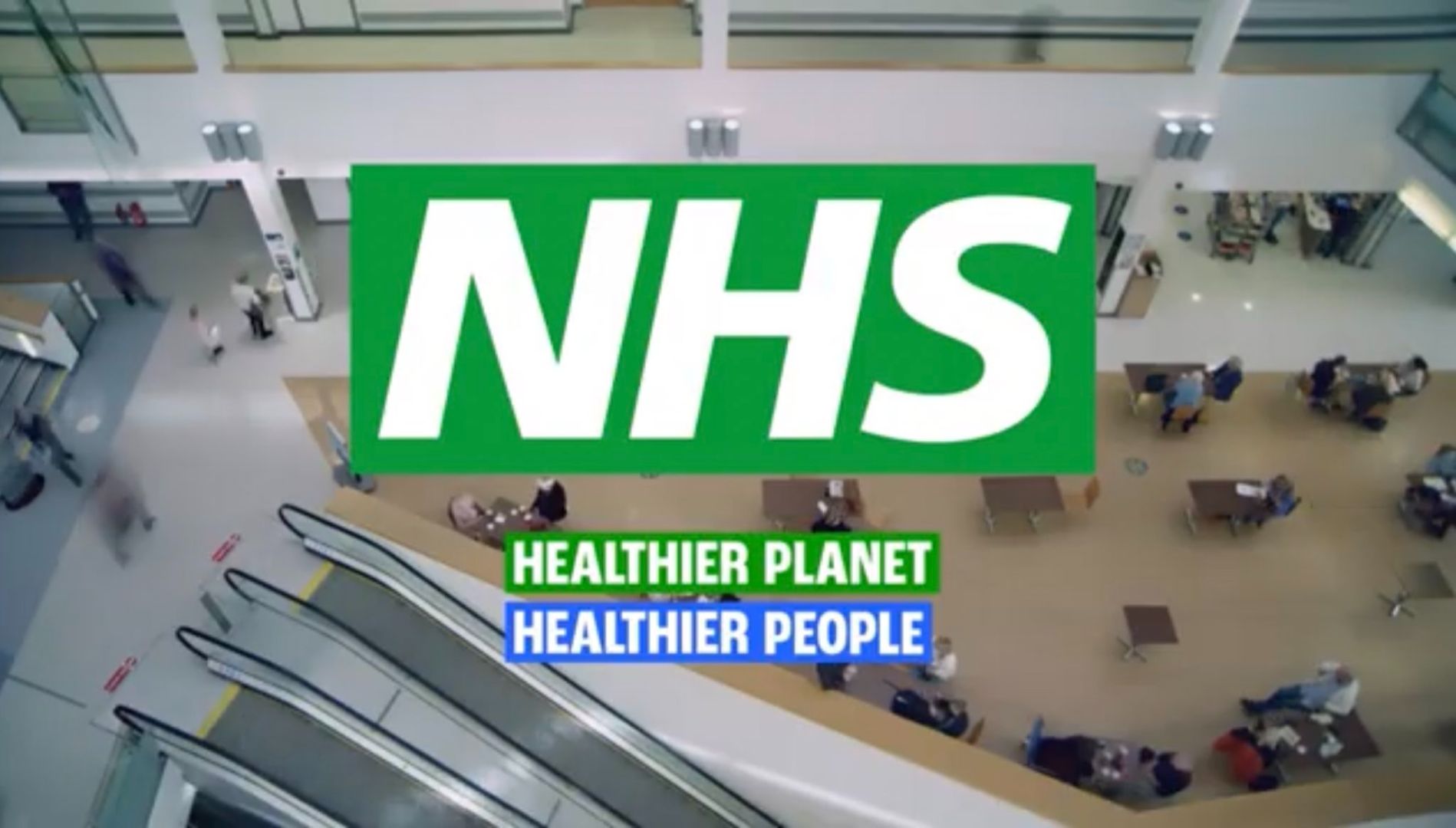 NHS North East and Yorkshire Celebrating a Greener and Healthier Region
6 July 2022
9:00am – 1:00pm
BST (+01:00)
Location TBC
You are welcome to join us in celebration of the Green Plan achievements of trusts and Integrated Care Systems in the North East and Yorkshire, the support for NHS-wide ambition to become the world's first healthcare system to reach net zero carbon emissions, and a look ahead to a greener and healthier region.  
You'll hear about the fantastic work being done across our region to improve patient care and community wellbeing whilst tackling climate change and sustainability issues. Get to meet and talk with people from across the region. Share and learn from case studies and innovations covering a wide range of greener NHS areas for you to take forward in your own professions and organisations.
Speakers and organisations already confirmed include:
Nick Watts, Chief Sustainability Officer, NHS England and NHS Improvement.
Sam Allen, Chief Executive of the Integrated Care Board for the North East and North Cumbria Integrated Care System
Greener NHS Team, NHS England and NHS Improvement.
North East and Yorkshire Trusts and Integrated Care Systems.
This online session will take place on Wednesday 6 July 09:00 - 13:00 and is open to all NHS staff and partner organisations across the North East and Yorkshire and beyond. Closing for registration for this event will be Monday 4 July and a joining link will be issued to attendees shortly after.
A recording of the session will be made available post-event.
Questions about this event?
Name: North East & Yorkshire Comms
Email:england.neygreenercomms@nhs.net
Telephone:00000000
General FAQs