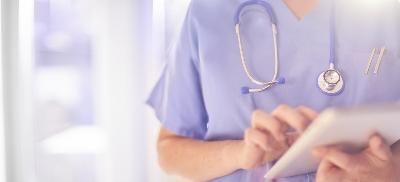 NHS Spine webinar
12 December 2023
10:30am – 11:30am
GMT (+00:00)
Virtual (Teams)
You are invited to join NHS England in our latest series of webinars for the NHS Spine.
The webinar will take place on Tuesday 12th December 2023 from 10:30am to11:30am.
The webinar will cover:
Spine to cloud update
An update on our work over the last year
Recap of actions from our face-to-face event in September
Future roadmap for Spine and associated products
Internet first and deprecation of HSCN
Spine optimisation
Riak migration / modernisation
Data products update 

SAR, CPM, NEMS migration to MNS, MESH 
Who should attend?
Any system suppliers who are currently providing or have the ambition to provide products or services in a healthcare setting. Those operating in Primary Care, Secondary Care, Social Care, Community Care and Mental Health will find this particularly relevant, however, we welcome suppliers from all areas of health and care.
You will receive joining instructions 24 hours before the event date.  Should you have any problems registering, general queries, please contact england.supplier@nhs.net
Questions about this event?
Name: Amanda Brook
Email:england.supplier@nhs.net
Telephone:07879815112
General FAQs