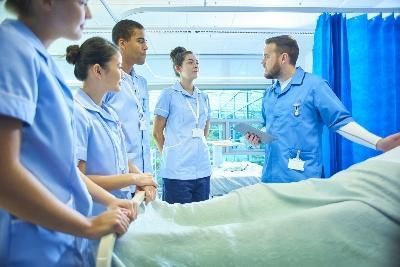 Preparing your organisation for IR in 2023 and beyond - Part two: Sustaining your IR Programme
19 January 2023
12:00pm – 1:00pm
GMT (+00:00)
Virtual (Microsoft Teams)
We will go in to detail around the key actions that need to be considered by IR leads in sustaining their programme beyond 2023, such as building and maintaining relationships with agencies and how to integrate visa renewals into HR processes.
This spotlight session will include sharing best practice on reducing the time from interview to arrival, and consider how we can reduce candidate attrition in the pipelines. We also have speakers from the NHSE retention team highlighting what programmes are in place that can support internationally recruited colleagues in the workforce.
Questions about this event?
Name: Nursing Workforce - IR Team
Email:england.nursingworkforce@nhs.net
Telephone:Email only
General FAQs