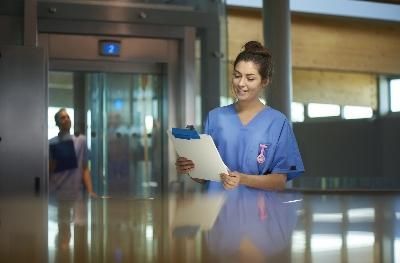 Primary care health and wellbeing engagement event
20 April 2023
12:00pm – 1:30pm
BST (+01:00)
Virtual (MS Teams)
Joining details will be issued via email a few days prior to the event. Once you have registered for a place, we recommend you manually add the event to your calendar.
NHS England are continuing their series of health and wellbeing engagement events for colleagues across all sectors of primary care and will be hosting a further event on 20 April.  This session is dedicated to our colleagues in primary care working across general practice, dentistry, pharmacy and optometry, or who are working at ICB level to support primary care. 
This session will be dedicated to showcasing some of the incredible work of Integrated Care Systems and organisations that have been leading the way in embedding a culture of wellbeing across primary care and delivering on the NHS People Promise. 
Please add this event to you basket and once signed up, make a note of the date in your calendar.  The Teams link will be circulated 24 hours before the event via email. 
We look forward to welcoming you to the event.
Questions about this event?
Name: Sarah Clackson
Email:ournhspeople.hwb@nhs.net
Telephone:07702433200
General FAQs