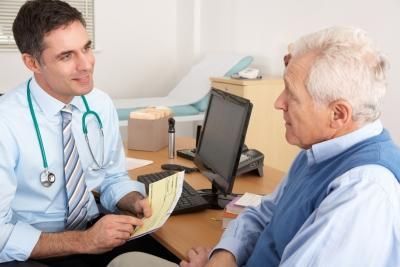 Primary Care Improvers Conference; Me, My Team, My Community - Realising our Potential
1 March 2022
9:30am – 4:00pm
GMT (+00:00)
Virtual (Microsoft Teams)
Register for our sixth annual Primary Care Improvers Conference. This popular national virtual event is an opportunity for you to share and learn with like-minded people who are working to improve primary care.
Even in these toughest of times, there is no shortage of energy and experience amongst our 10,000+ strong members of our Primary Care Improvement Community. During the day you will learn from what's working around the country, share your ideas, make connections, recharge your improvement batteries and leave inspired on how to innovatively overcome challenges that you're currently facing, and bring some joy back to your working life.
The exciting and informative programme for the day includes a range of workshops and storytelling sessions, which will include the following:
How to get the best from using Quality Improvement tools
How to use structured tools and techniques to help redesign your workforce
How to look after yourself as an improver in a demanding landscape
How to innovate and extend the team to include new and non-traditional roles and the impact for both general practice and patients
How a community trust and primary care are innovating together
Questions about this event?
Name: Rebecca James
Email: england.pcimprovement@nhs.net
Telephone: 07783818415
General FAQs